Together, we are stronger
What every community around the world is facing is unprecedented. No one has been left untouched by the COVID-19 pandemic.
The IWK and its exceptional care team continues to be there for women and children every single day. Despite provincial border closures, the Health Centre is assuring patients and families in Prince Edward Island, New Brunswick and Newfoundland that their urgent care needs will continue to be met.
The IWK will be there for you during this time of need.
And you, our Maritime community, has always been there for us. We are truly grateful for your ongoing generosity and today is no different. We have created two funds that will enable you to continue to support the IWK during this difficult time.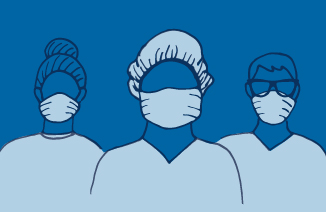 Your donation to the COVID-19 Response Fund will be directed to the Health Centre's highest priority needs at that time which may include virtual health care, supports for children with complex needs, virtual diagnostic imaging stations, personal protective equipment (PPE) and well-being initiatives for our frontline staff.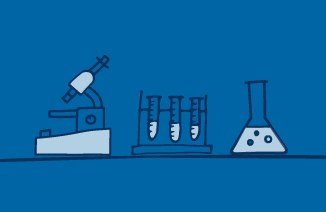 Your donation to the COVID-19 Research Fund will be directed to the work of the Nova Scotia COVID-19 Health Research Coalition.
Together with eight other leaders in the Nova Scotia research community, the IWK Foundation is a proud member of this innovative partnership. The coalition has come together to respond to the COVID-19 global pandemic with a $1.5 million collective investment in COVID-19 focused research. 
Thank you for standing up for our women and children. Together, we are forever grateful.