Our national partners help us to raise funds through cause marketing, corporate giving, and grassroots campaigns.
Together with 12 other Canadian children's hospitals, we are a proud member of Canada's Children's Hospital Foundations (CCHF). Funds raised through CCHF's corporate partners stay within the community where they are generated, benefiting the local children's hospital. CCHF is the largest single non-government funder of children's health in Canada, and has three signature programs that help them to raise funds.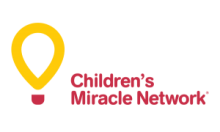 Children's Miracle Network®
Children's Miracle Network® (CMN) has a long and inspiring history of raising funds and awareness for children's hospitals across North America. CCHF runs the Canadian branch of CMN, supporting 13 children's hospitals. Donations stay local to fund critical treatments and healthcare services, pediatric medical equipment and research.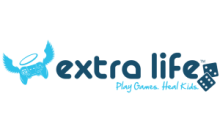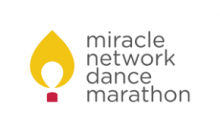 Miracle Network Dance Marathon
Dance Marathon is more than a dance marathon — it's a thunderous movement. Involving high school and post-secondary students across the country, the program has raised critical funding for children's hospitals. Are you ready to dance the night away for the IWK? Find out how to host your own Dance Marathon!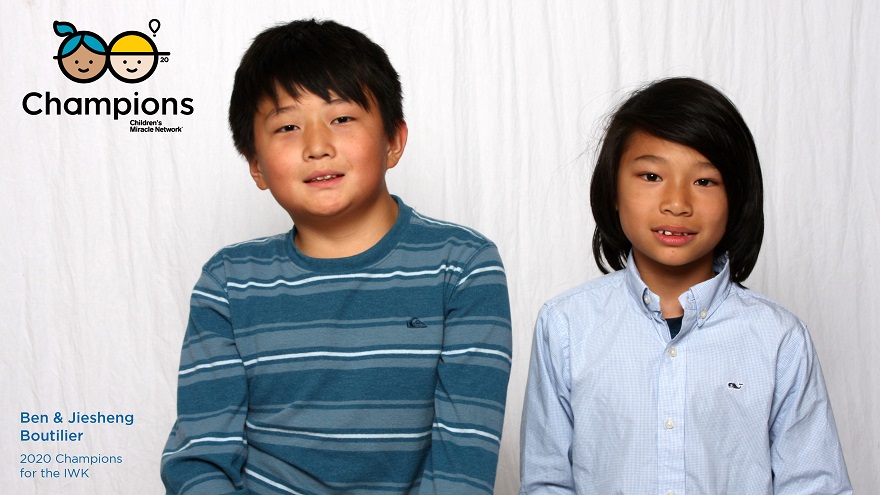 We really hope that by being the Champions we can make people happy and help all the kids at the IWK.
~Ben and Jiesheng Boutilier, 2020 Champions for the IWK