The Governance & Nominations Committee of the IWK Foundation's volunteer Board of Trustees is currently seeking new members. We encourage individuals with a passion for our cause, equity seekers from the community within our region and leaders with a desire to truly make a difference to add their voices to our Board of Trustees.
As a private, not-for-profit organization, the IWK Foundation, along with its community of generous donors from across the Maritimes, raises funds to support the most urgent priorities of the IWK Health Centre. 
We are on a mission to continue to provide the best possible care, research and equipment at the IWK for our Women, Children and Families in the Maritimes. We aspire to be agents of change, doing everything we can to create an environment of mutual respect, through thoughtful and intentional practices to promote diversity, inclusion, and equity.  
Please consider forwarding your nomination for consideration on our board and lending your expertise, perspective and experience to ensure we continue on our mission of providing the very best for our families. Expertise in audit and accounting, technology and digital, or human resources would be considered an asset.
Nomination Process
Nominations to the IWK Foundation Board of Trustees will be received and reviewed, in confidence, by the Governance & Nominations Committee. 
To self-nominate or nominate someone you know, please fill out this form. If a self-nomination we ask that you in confidence also send a resume to nicole.slysz@iwk.nshealth.ca.
The call for nominations will be ending no later than Monday, September 19, 2022. If you have any questions, please contact Nicole Slysz at 902-717-1141
Our Board of Trustees are dedicated volunteers and community leaders from across Nova Scotia, New Brunswick and Prince Edward Island.
Together, they lead the IWK Foundation to raise much-needed funds for the IWK Health Centre and the patients and families it cares for.
Every member of our Board believes IWK patients deserve state-of-the-art care right here at home. Learn more about these passionate leaders.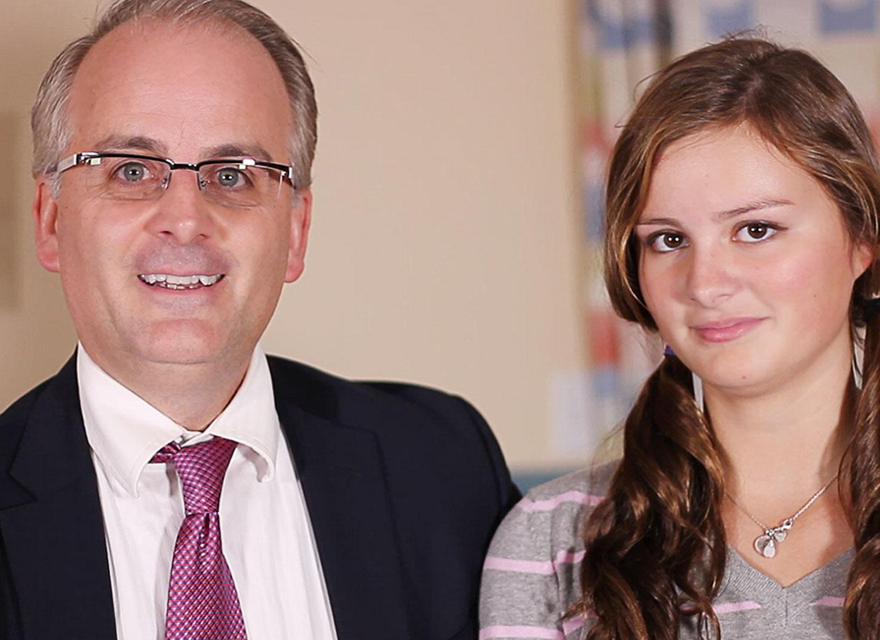 I am a witness to the incredible care and skill provided at the IWK. We need to do everything in our power to ensure that the IWK continues to be a world leader in pediatric care.
~Barry Mason, Board Chair