Our Board of Trustees are dedicated volunteers and community leaders from across Nova Scotia, New Brunswick and Prince Edward Island.
Together, they lead the IWK Foundation to raise much-needed funds for IWK Health and the patients and families it cares for.
Every member of our Board believes IWK patients deserve state-of-the-art care right here at home. Learn more about these passionate leaders.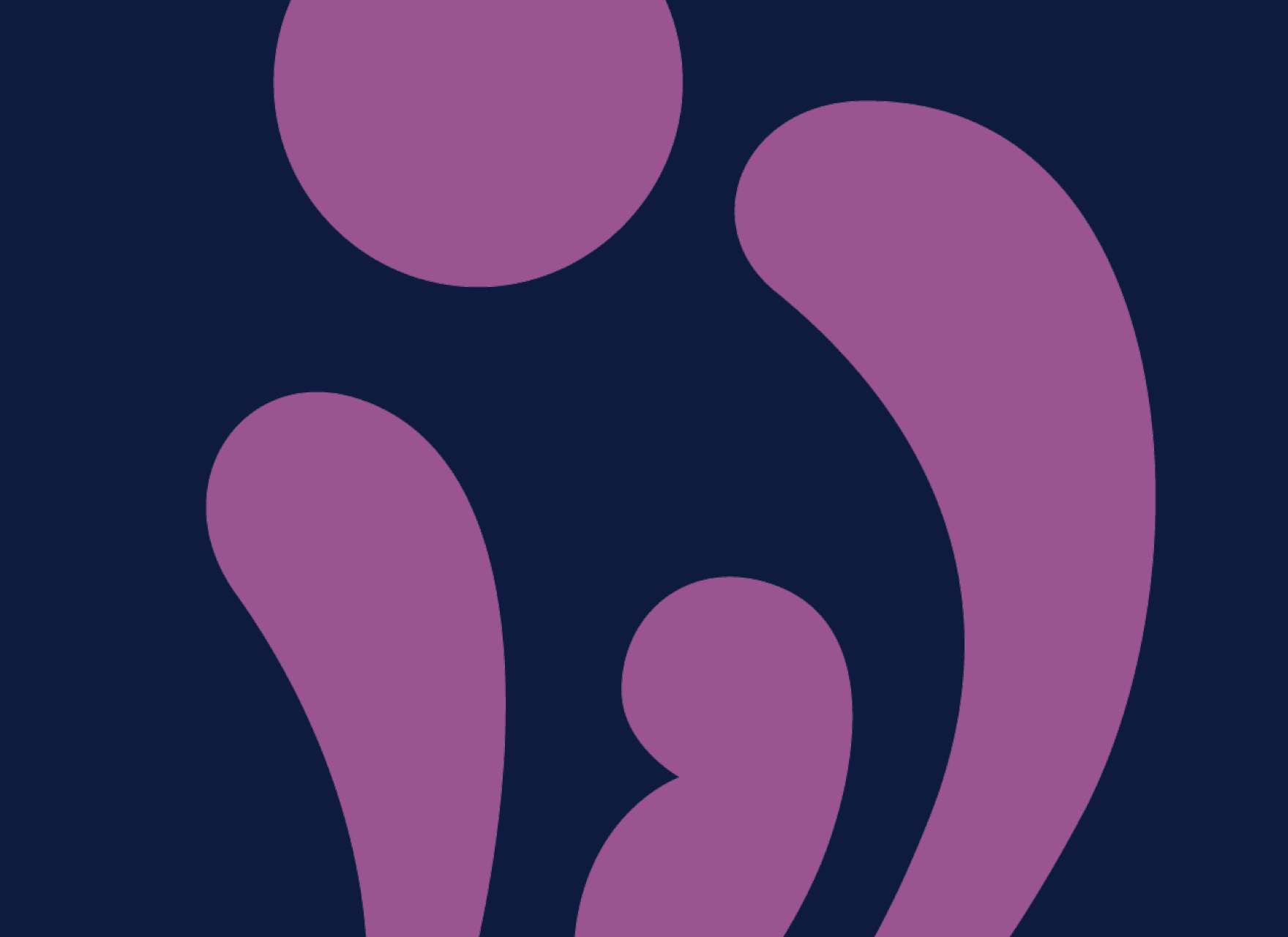 Thanks to the world-class care my son received at the IWK, we're able to enjoy the everyday moments with him. It's my hope that all Maritime families have access to this incredible care if they should ever need it.
~Wendy Griffin, Board Chair