Our Board of Trustees are dedicated volunteers and community leaders from across Nova Scotia, New Brunswick and Prince Edward Island.
Together, they lead the IWK Foundation to raise much-needed funds for the IWK Health Centre and the patients and families it cares for.
Every member of our Board believes IWK patients deserve state-of-the-art care right here at home. Learn more about these passionate leaders.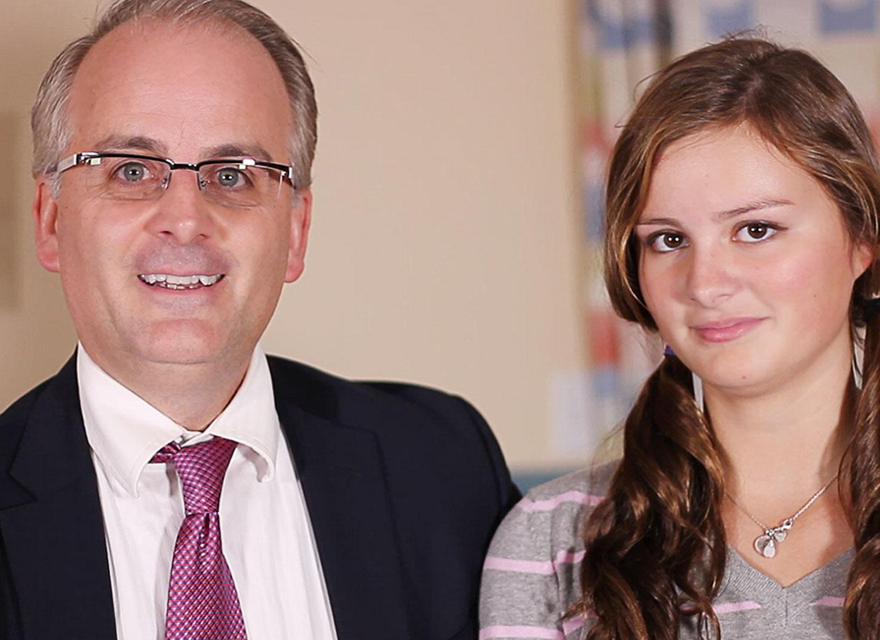 I am a witness to the incredible care and skill provided at the IWK. We need to do everything in our power to ensure that the IWK continues to be a world leader in pediatric care.
~Barry Mason, Board Chair