Becoming an IWK Foundation monthly donor can make a difference in the lives of IWK patients all year round. 
Your donation will provide reliable and consistent funding to quickly help the IWK respond to its most urgent priorities. These could include purchasing updated equipment and advanced technology, supporting innovation in research, or upgrading aging facilities. 
No matter the gift amount, your monthly donation will have a lasting impact on the IWK.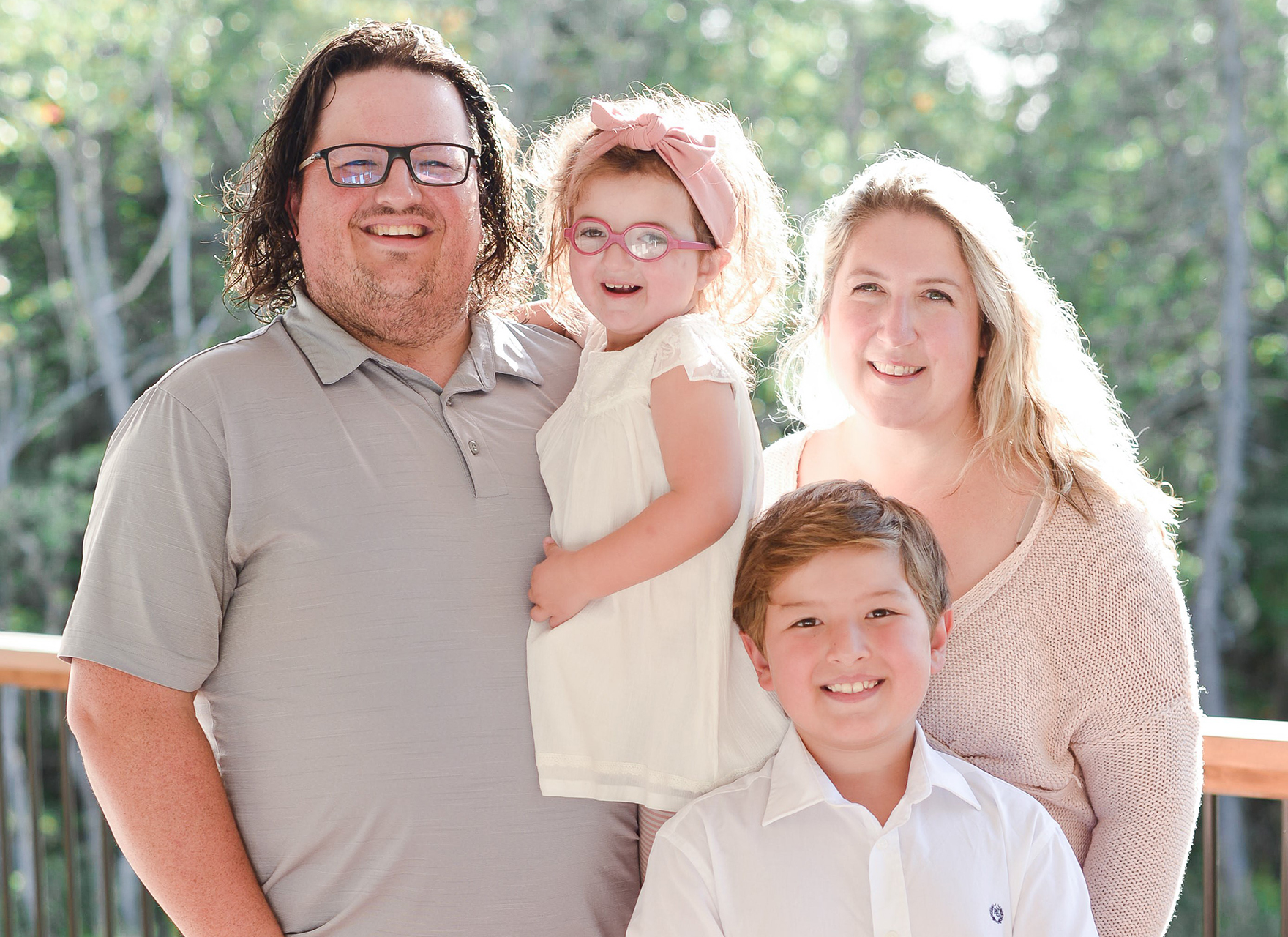 You never know when you'll need the IWK. But when you do, you become part of a bigger community taking care of each other.
~Ryan MacPherson, father of IWK patient Ella