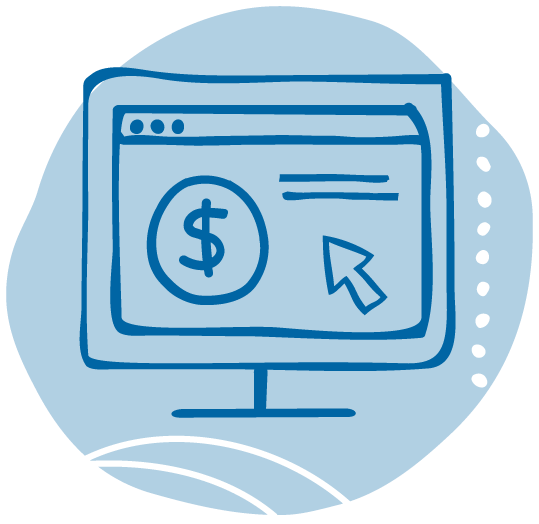 For Children. For Women. For the Future.
Imagine someone you love arrives at the IWK in need of critical and urgent treatment. You need to know they are receiving the best possible care. It is because of our donors, that the IWK has cutting-edge technology and world-class facilities to care for our patients.
Each donation—whether from a bake sale or a corporate organization—helps Maritime women, children and youth receive specialized and complex care.
Other Ways to Donate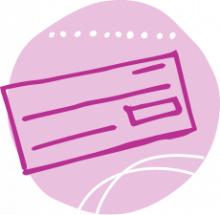 By Cheque
We gladly accept donations by cheque. Please make any cheques payable to the IWK Foundation and send to the address below. Be sure to include a note with your name, email address, mailing address and phone number if you require a receipt.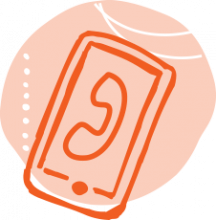 By Phone
When you call the IWK Foundation, you can make a gift using Visa, Mastercard, American Express or a VISA debit card. You can also set up an automatic payment from your bank account. To make a donation, please call our offices at 902-470-8085 or 1-800-595-2266.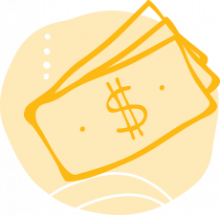 By Cash
For security purposes, please do not send cash in the mail. We ask that you visit the IWK Foundation office in person and we will issue you a receipt directly.
IWK Foundation
B220-5855 Spring Garden Rd
Halifax, NS B3H 4S2