Back to top
For Children. For Women. For the Future.
You help make outstanding care possible.
"You, our donors, are at the heart of what we do at the IWK Foundation. Your generosity directly supports the women, children and youth at IWK Health. Thank you."
Jennifer Gillivan
President & CEO,
IWK Foundation
61,163
Virtual Appointments at IWK Health in 2020-2021.
25,513
Mammograms at IWK Health in 2020-2021.
The IWK Care Catalogue
When you purchase a gift from the IWK Care Catalogue, you celebrate with your friends, family and loved ones, all while supporting the Maritime…
Meet some of our IWK Heroes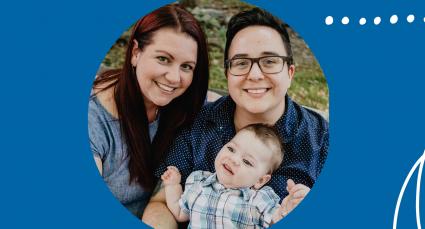 Frankie Hartlen Côté's IWK journey began even before Frankie was born, when the IWK cared for Frankie's mom, Krysta.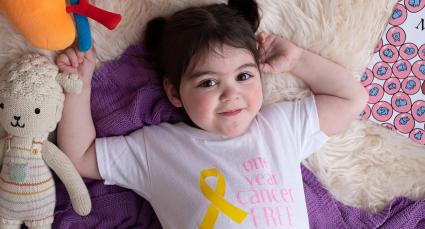 It was just after Clara Bea's first birthday. As Clara's mom, Amanda Jones, was making dinner, she turned around to check on her daughter and quickly noticed she was…