Back to top
For Children. For Women. For the Future.
You help make outstanding care possible.
"You, our donors, are at the heart of what we do at the IWK Foundation. Your generosity directly supports the women, children and youth at the IWK Health Centre. Thank you."
Jennifer Gillivan
President & CEO,
IWK Foundation
33,771
IWK Emergency Department visits by children and youth in the Maritimes in 2019-2020.
6,960
Day Surgery visits from the Maritimes in 2019-2020.
Grand Slam Lottery
The Grand Slam IWK Staff Lottery is back! Get your tickets now for the 2021-2022 IWK Grand Slam Staff Lottery presented by Johnson Insurance.
Meet some of our IWK Heroes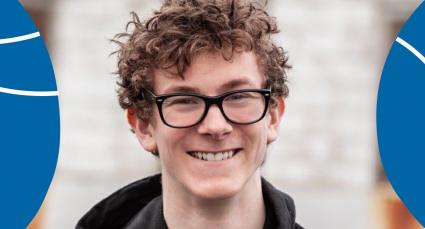 Most of us remember the feeling of graduating from high school and the excitement of thinking about what comes next.
When you look at the joy that radiates from Tiffany Rouleau, you, as an IWK donor, should know the role you played in her…