Back to top
You can make a difference.
You help make outstanding care possible.
"You, our donors, are at the heart of what we do at the IWK Foundation. Your generosity directly supports the women, children and youth at IWK Health. Thank you."
Jennifer Gillivan
President & CEO,
IWK Foundation
61,163
Virtual Appointments at IWK Health in 2020-2021.
25,513
Mammograms at IWK Health in 2020-2021.
IWK Telethon
The generosity of Maritimers was on full display during the 38th IWK Telethon for Children on CTV! They…
Meet some of our IWK Heroes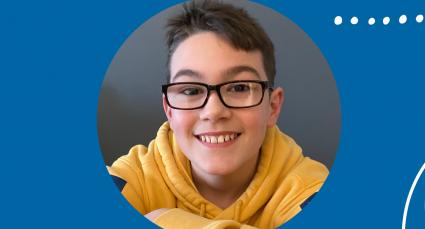 In 2020, Roman Sawa's family noticed he was self-conscious about his body after he started pulling on his shirts to stretch them out.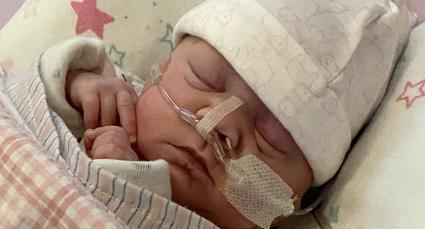 Baby Elliana and Baby Louella were born at 25 weeks to proud parents Rachal Deevey and Jesse Snow.