Back to top
You can make a difference.
You help make outstanding care possible.
"You, our donors, are at the heart of what we do at the IWK Foundation. Your generosity directly supports the women, children and youth at IWK Health. Thank you."
Jennifer Gillivan, ICD.D
President & CEO,
IWK Foundation
61,163
Virtual Appointments at IWK Health in 2020-2021.
25,513
Mammograms at IWK Health in 2020-2021.
IWK Telethon
Mark your calendars! The IWK Telethon for Children on CTV returns Saturday, June 3 and Sunday, June 4!
Meet some of our IWK Heroes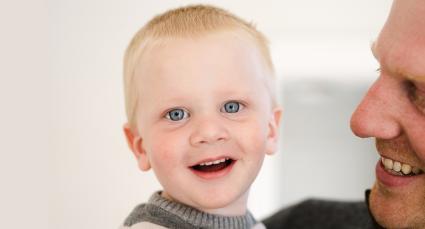 Isaac Frame was not even a year old when he was diagnosed with B-cell acute lymphoblastic leukemia (B-cell ALL), a fast-growing type of blood cancer that doctors must…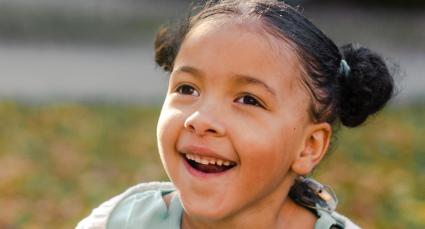 "Brooklynn's first words were Dada followed by Momma," recounts her mom Vanessa Farmer.