Back to top
You can make a difference.
You help make outstanding care possible.
"You, our donors, are at the heart of what we do at the IWK Foundation. Your generosity directly supports the women, children and youth at IWK Health. Thank you."
Jennifer Gillivan, ICD.D
President & CEO,
IWK Foundation
61,163
Virtual Appointments at IWK Health in 2020-2021.
25,513
Mammograms at IWK Health in 2020-2021.
IWK Telethon
Mark your calendars! The IWK Telethon for Children on CTV returns Saturday, June 4 and Sunday, June 5!
Meet some of our IWK Heroes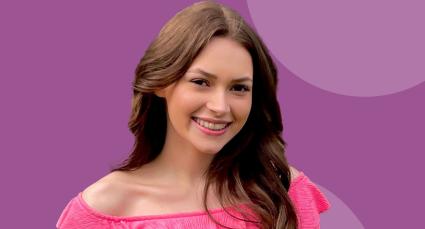 Mia Williams was very particular with food and dirt when she was young. She didn't want them on her hands or face, and she didn't like things at the beach touching…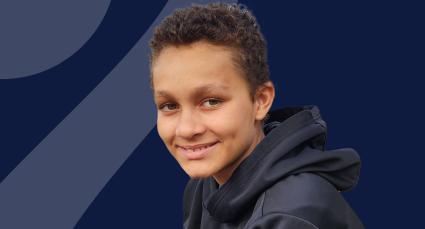 In January 2020, when Ethan's mom, Allison, noticed he was tired most of the time and falling asleep on the car ride home after school every day, she didn't think…