Back to top
Your gift is their future.
You help make outstanding care possible.
"You, our donors, are at the heart of what we do at the IWK Foundation. Your generosity directly supports the women, children and youth at the IWK Health Centre. Thank you."
Jennifer Gillivan
President & CEO,
IWK Foundation
4,597
infants from the Maritimes were born at the IWK in 2019-2020.
14,721
inpatient stays from the Maritimes in 2019-2020.
Meet some of our IWK Heroes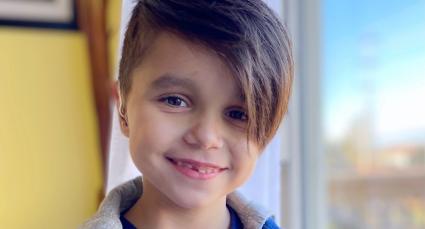 Born with a rare and life-threatening kidney disease, Zaccari needed a kidney transplant to survive. In February 2018, his mom received the call that would save her…
To hear the giggles come from eight-year-old Avery Mitton today you'd never know that a year earlier she went from fighting cold…