Back to top
You can make a difference.
You help make outstanding care possible.
"You, our donors, are at the heart of what we do at the IWK Foundation. Your generosity directly supports the women, children and youth at IWK Health. Thank you."
Jennifer Gillivan, ICD.D
President & CEO,
IWK Foundation
65,867
Virtual Appointments at IWK Health in 2022-2023.
36,996
Mammograms at IWK Health in 2022-2023.
Glow Gives Back
Glow Gardens is very proud to support the IWK Foundation through its Glow Gives Back initiative for the second…
Meet some of our IWK Heroes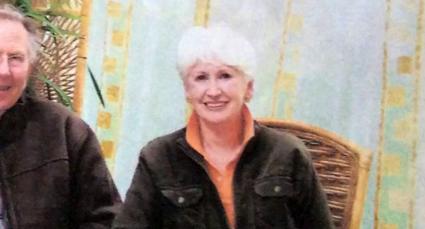 Leila Gashus knows first-hand the impact of breast cancer because both her mother and daughter are breast cancer survivors.
When Alycia Bérubé from Bathurst, New Brunswick, was three years old, her mom, Danika, noticed something wrong with her eye.