Countdown to IWK Telethon 38
For the first time in its history, the IWK Telethon for Children on CTV will be dedicated to the staff and team at IWK Health. They have been by our side every step of the way throughout the pandemic. We are so grateful and extremely proud to be able to recognize them during our annual Telethon.
The IWK is a fixture in our community and the care and passion that each and every member of this team showcases is something to be truly celebrated. The past two years have demonstrated their unwavering commitment to the care of our Maritime patients and families.
We are excited to announce that, new to Telethon this year, is a Saturday night primetime special, A Telethon Tribute to Your IWK on Saturday, June 4 from 7 p.m. to 9 p.m. This tribute will be a celebratory night filled with entertainment and special guest appearances as a heartfelt thank you to the team at the IWK who have worked tirelessly to provide and support specialized care for our region's women and children throughout the pandemic. On Sunday, June 5, Maritimers can tune in again to celebrate the best of the IWK community from 10 a.m. to 6 p.m.
The IWK Foundation, in partnership with CTV Atlantic, is proud to continue the important tradition of sharing the inspirational stories of patients and their families and the challenges and triumphs of the team at the IWK while recognizing the incredible generosity of donors throughout the Maritimes.
 
Last year's Telethon donors helped the IWK purchase many important pieces of equipment including: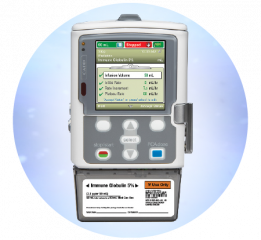 CADD Infusion Pumps
Allow children to push a button when they are in pain and receive a safe dose of medication that has been programmed in advance by a physician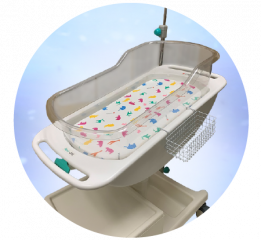 NeoCots
Provide a safe place for physicians to examine babies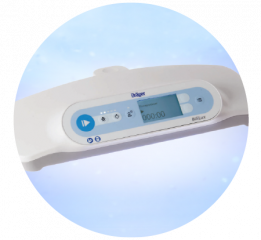 BiliLux Phototherapy Device
Used to treat high levels of bilirubin in newborns