The generosity of Maritimers was on full display during the 38th IWK Telethon for Children on CTV! They pledged a record-breaking $6,733,024.50 in support of the IWK – the most funds raised in the Telethon's 38-year history.
"What Maritimers have shown us once again is that they want to be part of team IWK. They give generously because they believe in our regions' women, children and families, ensuring they have access to nothing less than the very best care at the IWK," said Jennifer Gillivan, President & CEO of the IWK Foundation. "We are so grateful to every donor and volunteer who has made this year's event so successful. Thank you for being on our side this weekend and throughout the year."
For the first time in its history, the IWK Telethon was dedicated to the staff and team at IWK Health. "The past two years have demonstrated the IWK team's unwavering commitment to the care of our Maritime patients and families," says Gillivan. "We were so grateful and extremely proud to recognize them during our annual Telethon."
The IWK Foundation, in partnership with CTV Atlantic, is proud to continue the important tradition of sharing the inspirational stories of patients and their families and the challenges and triumphs of the team at the IWK while recognizing the incredible generosity of donors throughout the Maritimes.
 
Last year's Telethon donors helped the IWK purchase many important pieces of equipment including: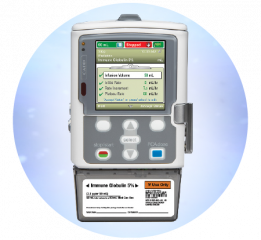 CADD Infusion Pumps
Allow children to push a button when they are in pain and receive a safe dose of medication that has been programmed in advance by a physician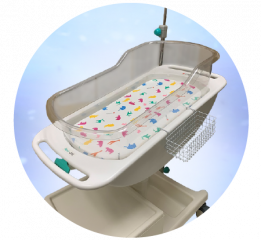 NeoCots
Provide a safe place for physicians to examine babies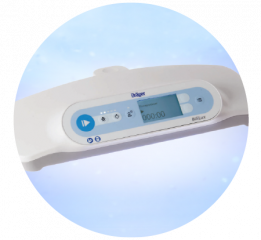 BiliLux Phototherapy Device
Used to treat high levels of bilirubin in newborns