Our corporate donors are vital to the work that we do.
We are proud to partner with organizations across the Maritimes and Canada to create community awareness and partnerships that benefits their business, their clients and the IWK.
Whether it's by helping to strengthen our partners' businesses or if it's improving the health of our region's women, children and youth, together we can do great things.
How the IWK Foundation Will Support You
IWK Foundation staff work with you to tailor a fundraising campaign that meets your needs and philanthropic goals.
From targeted social media support of your customer-facing fundraising activities, to providing fundraising support materials, to in-person visits to your team—we're here to work with you.
To find out more about partnership opportunities with the IWK Foundation, please contact: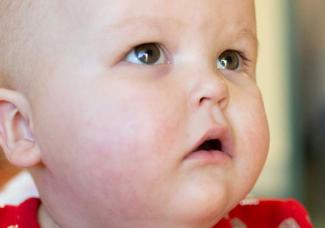 Partners with Purpose
Learn why Maritime organizations choose to support the IWK through this CTV initiative.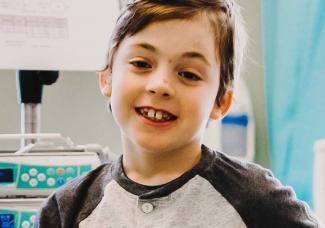 Cause-Related Marketing
Learn how you can align with one of the Maritimes' most respected and recognized brands.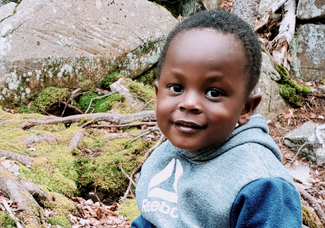 Employee Giving
Find out about how to engage your employees and help Maritime patients at the same time.