Cause-related marketing is a collaboration between a company and a non-profit organization. Together, they combine their strengths to engage customers and employees, build brand loyalty and increase sales, all while making a positive social change in their community.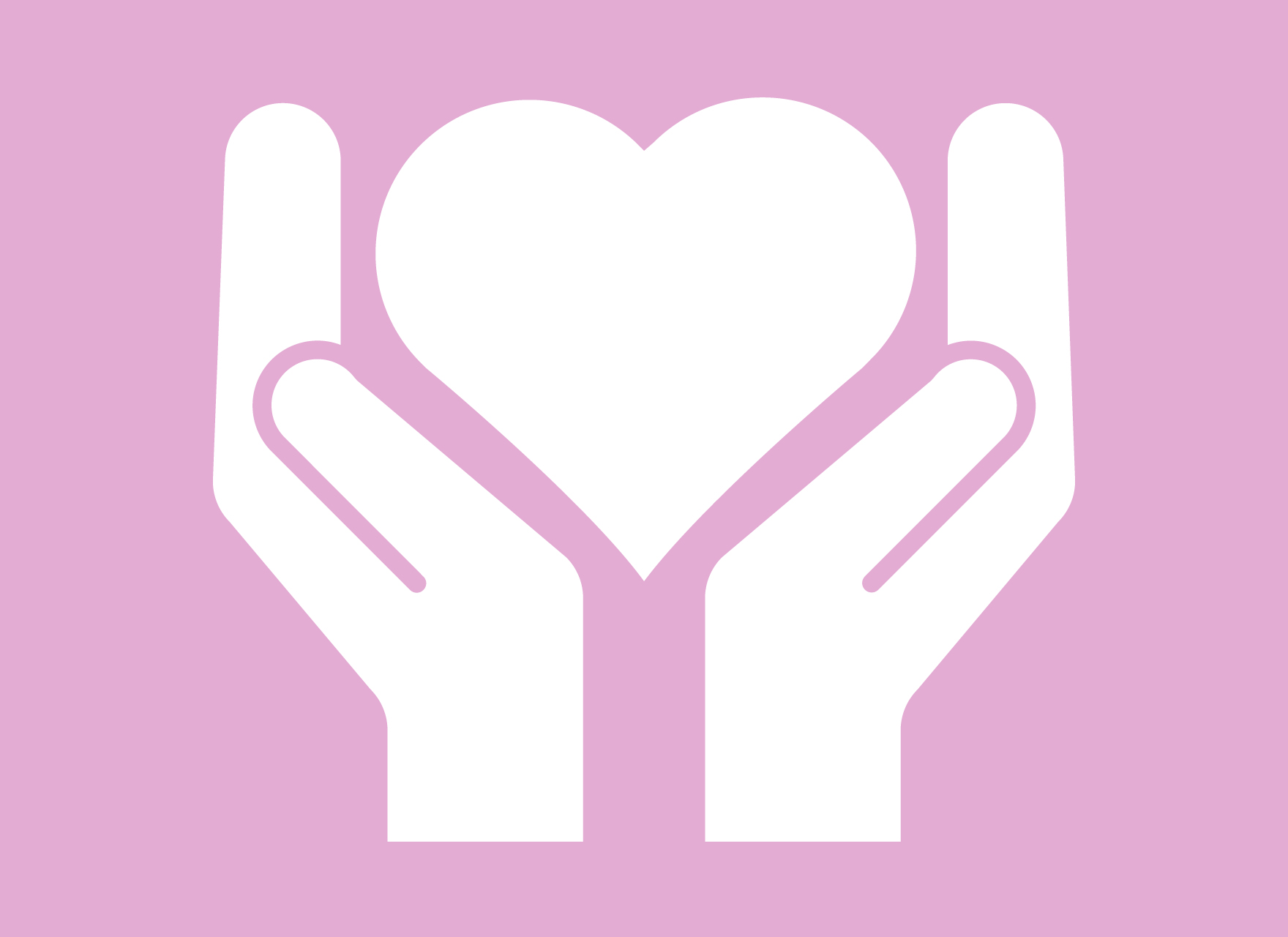 Given similar price and quality 90 per cent of consumers are likely to switch to a brand associated with a good cause.
~Employee Giving Report, Children's Miracle Network, 2018
When your company joins forces with the IWK Foundation, you become aligned with one of the Maritimes' most respected and recognized brands. You show your team and customers that you want to ensure that Maritime patients and families have access to the best equipment, programs, facilities and care when they come to the IWK.
Connect with us to find out how our team will work with you to find the cause marketing solution that works best for you.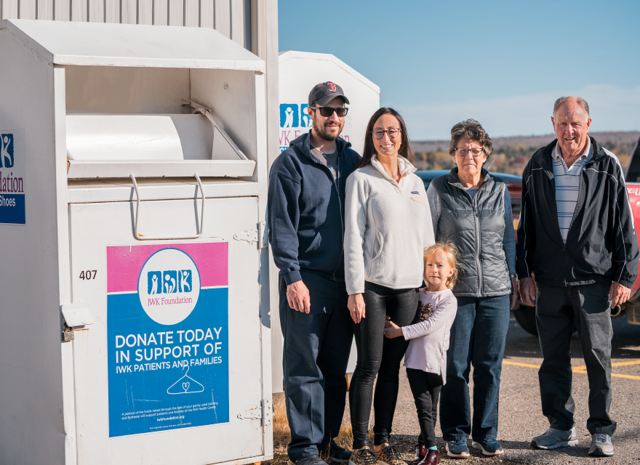 We are very grateful that our small business is able to continuously support maritime children and their families through our partnership with the IWK Foundation.
~Leanne LeBlanc, LML Trading