In October, 2014, after becoming unwell at daycare, Madeline Hollis went to visit her family doctor who sent her to see a Pediatrician. She was taken straightaway for bloodwork at her local hospital. While waiting for the results to come back, Madeline's family were gowned and put into isolation. "I knew at that moment that the news coming wasn't going to be good," said Madeline's mother Anja.
Madeline, then two years of age, was diagnosed with acute lymphoblastic leukemia. She would need to travel to the IWK Health Centre immediately for further testing and to start treatment.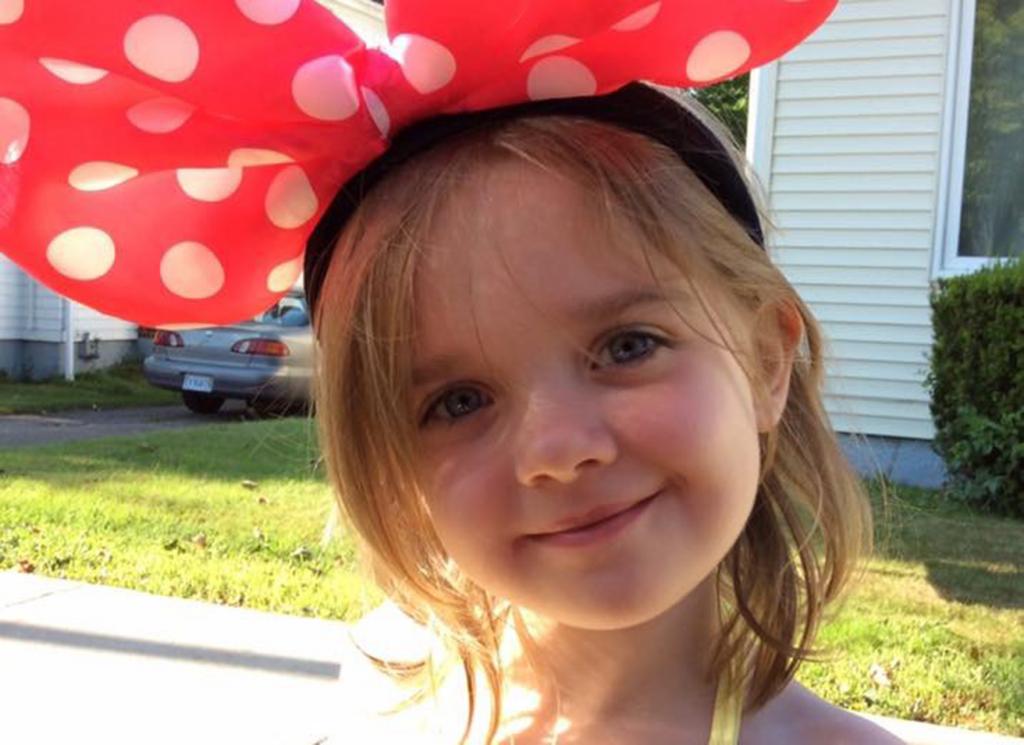 Our life changed in that moment, but I was comforted knowing that we were going to the IWK for help.
~Anja Hollis, Madeline's mom
Madeline was admitted to the IWK to begin chemotherapy and stayed there for 12 days. Her mom says she never lost her sense of humor even when she was feeling ill. When her dad helped shave off the final strains of her hair during treatment, Madeline giggled and told nurses, "Daddy gave me a bad haircut."
Today, at the age of seven, Madeline is in remission and visits the IWK's cancer clinic on 6 North twice a year for check-ups. She goes to school, loves swimming, volunteering at the SPCA and playing with her little sister Amelia. "The care at the IWK is top notch, said Anja. "I want all parents, who have just received a cancer diagnosis for their child, to know that they are good hands at the IWK."