Rowan's strength and determination to make his start in the world, along with his exceptional care team at the IWK's Neonatal Intensive Care Unit (NICU), is the reason he is alive today.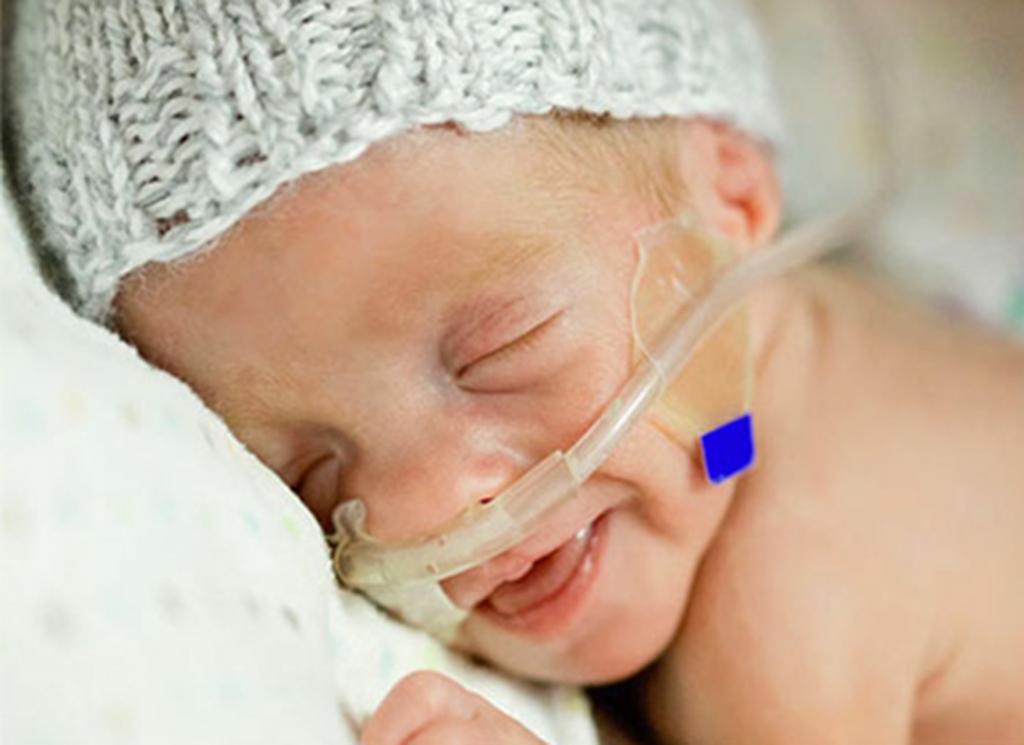 The NICU at the IWK has been very welcoming. Almost like a home away from home.
~Amy Carver, Rowan's mom
Rowan continues to grow and thrive; he's getting stronger every day. Remarkably, he was cared for by the same doctor who treated his mom when she was a premature baby at the IWK.