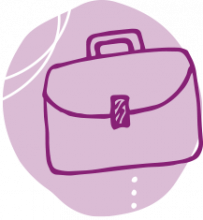 Career Opportunities
At the IWK Foundation, we work tirelessly to support the world-class care IWK Health provides
We are passionate about helping women, children, youth and families in the Maritime community and beyond.
We connect with donors in our community, share inspiring stories about patients and caregivers, and show the Maritime community how their support makes a difference at the IWK.
The collaborative nature of our Philanthropy, Brand and Operations teams is vital to our success.
We are always looking for dynamic, talented individuals who share our passions.
"What we do is a privilege. Philanthropy is the opportunity to make a difference. Doesn't matter what we have, what matters is our willingness to help." - Jennifer Gillivan, President & CEO
Current opportunities:
Brand
Digital Fundraising Platforms Lead
Philanthropy
No opportunities available
Operations
No opportunities available

If you believe you would make a great asset to our team, we'd like to hear from you. Please forward your resume to  iwkfcareers@iwkfoundation.org — be sure to tell us why you want to work for the IWK Foundation.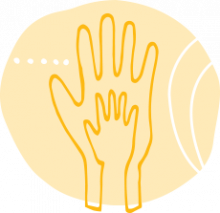 Volunteer with us
Volunteers are an integral part of the work that happens at the IWK Foundation. We have various opportunities for you to support our mission — get started by applying today!