Back to top
You can make a difference.
You help make outstanding care possible.
"You, our donors, are at the heart of what we do at the IWK Foundation. Your generosity directly supports the women, children and youth at IWK Health. Thank you."
Jennifer Gillivan
President & CEO,
IWK Foundation
61,163
Virtual Appointments at IWK Health in 2020-2021.
25,513
Mammograms at IWK Health in 2020-2021.
IWK Telethon
For the first time in its history, the IWK Telethon for Children on CTV will be dedicated to the staff and…
Meet some of our IWK Heroes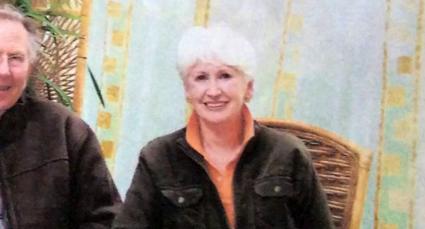 Leila Gashus knows first-hand the impact of breast cancer because both her mother and daughter are breast cancer survivors.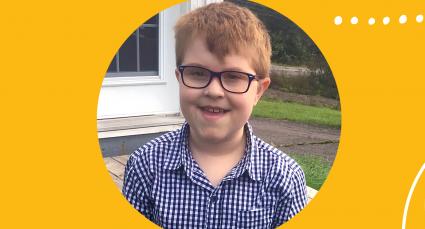 Twins Ben and Matthew LeBlanc were born prematurely, at 32 weeks, in 2012 and were immediately admitted to the IWK's Neonatal Intensive Care Unit (NICU).