Back to top
You can make a difference.
You help make outstanding care possible.
"You, our donors, are at the heart of what we do at the IWK Foundation. Your generosity directly supports the women, children and youth at IWK Health. Thank you."
Jennifer Gillivan, ICD.D
President & CEO,
IWK Foundation
61,163
Virtual Appointments at IWK Health in 2020-2021.
25,513
Mammograms at IWK Health in 2020-2021.
IWK Telethon
The 39th IWK Telethon for Children is broadcasting live on CTV Saturday, September 23!
Meet some of our IWK Heroes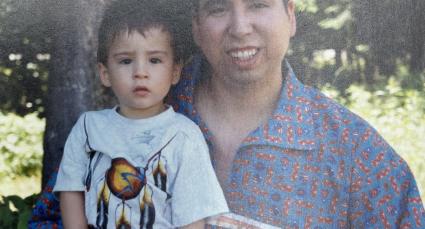 In 1996, Jeff Ward and his late common-in-law partner, Lori Ann Paul, gave the IWK a very special gift — a dreamcatcher.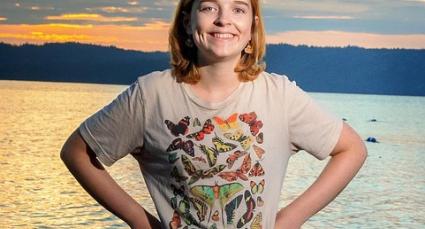 Thanksgiving Day in 2017 began as an ordinary day for the Gootjes family of Quispamsis, New Brunswick.