Back to top
Your gift is their future.
You help make outstanding care possible.
"You, our donors, are at the heart of what we do at the IWK Foundation. Your generosity directly supports the women, children and youth at the IWK Health Centre. Thank you."
Jennifer Gillivan
President & CEO,
IWK Foundation
4,597
infants from the Maritimes were born at the IWK in 2019-2020.
14,721
inpatient stays from the Maritimes in 2019-2020.
The IWK Care Catalogue
Celebrate with friends, family and loved ones while supporting the Maritime women, children and youth who are patients at the IWK Health Centre.…
Meet some of our IWK Heroes
When Van Bernard of Halifax, Nova Scotia was eight months old, his family noticed he was not growing like he should and his gross motor skills were not developing.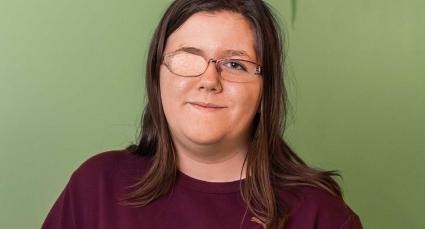 After experiencing frequent headaches and blurry vision, Alyssa was diagnosed with a tumour on her brain stem that required a complex surgery.