Back to top
You can make a difference.
You help make outstanding care possible.
"You, our donors, are at the heart of what we do at the IWK Foundation. Your generosity directly supports the women, children and youth at IWK Health. Thank you."
Jennifer Gillivan
President & CEO,
IWK Foundation
61,163
Virtual Appointments at IWK Health in 2020-2021.
25,513
Mammograms at IWK Health in 2020-2021.
IWK Telethon
The generosity of Maritimers was on full display during the 38th IWK Telethon for Children on CTV! They…
Meet some of our IWK Heroes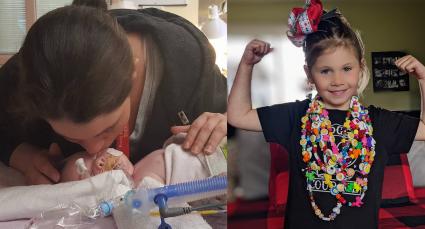 Sindi Lee, a mother of four children, knows all too well what it's like to almost lose a child.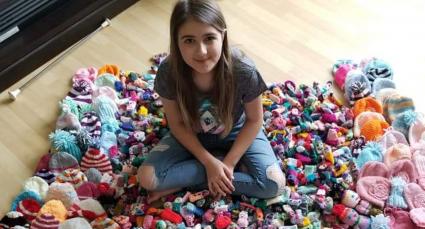 In May 2008, Claudie was only a month old when her parents, Christianne and Ronald, brought her to their local hospital because of a cold, fever and swollen belly.