Back to top
For Children. For Women. For the Future.
You help make outstanding care possible.
"You, our donors, are at the heart of what we do at the IWK Foundation. Your generosity directly supports the women, children and youth at the IWK Health Centre. Thank you."
Jennifer Gillivan
President & CEO,
IWK Foundation
4,597
infants from the Maritimes were born at the IWK in 2019-2020.
14,721
inpatient stays from the Maritimes in 2019-2020.
IWK Telethon
Despite these uncertain times, Maritime kids continue to be sick. The kids at the IWK still need you. That…
Meet some of our IWK Heroes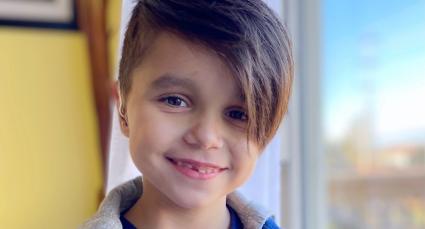 Born with a rare and life-threatening kidney disease, Zaccari needed a kidney transplant to survive. In February 2018, his mom received the call that would save her…
Liam Willman of Chester, NS was born with half a heart—a condition called hypoplastic left heart syndrome.