On August 26, 2020, Canada's Children's Hospital Foundations (CCHF) announced the launch of a groundbreaking partnership to address the critical need for early interventions in child and youth mental health. "A Family of Support" Child and Youth Mental Health Initiative will fund local mental health programs to support specific provincial needs at 13 Canadian children's hospitals.
Children, youth, and families struggling with mental health challenges routinely visit children's hospitals for support. As a result, children's hospitals face an unprecedented demand for their services in mental health. Early interventions for children, youth and their families are key to preventing long-term struggles with mental illness. Unfortunately, the impacts of COVID-19 have resulted in an even greater need for child and youth mental health services.
Early intervention and education are at the heart of each hospital's programs. They aim to help children's hospitals reduce patient wait times, create, and adapt clinical spaces, expand capacity across the healthcare system and enhance training for mental health leaders, pediatricians and frontline healthcare workers.
Each of Canada's 13 children's hospital foundations will have the flexibility to allocate funds to their highest-priority mental health early intervention needs, including the Learning Link at IWK Health.
Many youths experiencing mental illness do not have timely access to high-quality evidence-based mental health and addictions services. The Learning Link–a physical and virtual space for clients, families and clinicians to work together–will help address these challenges. The Learning Link will serve as a hub of expertise for Nova Scotian and Maritime mental health clinicians and community partners to enhance knowledge and deliver the best clinical care "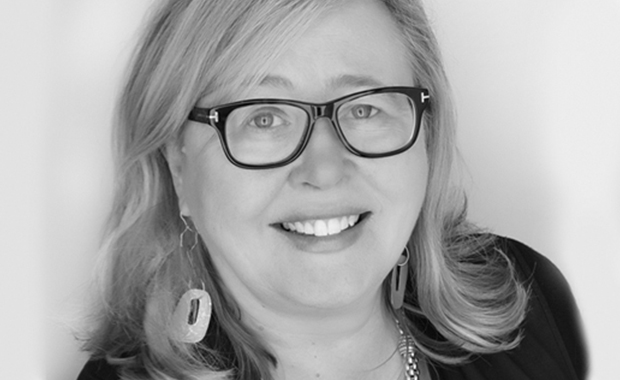 I am so proud that one of Canada's leading companies with roots in Atlantic Canada is also making a major commitment to 13 of Canada's children's hospitals through this national partnership. I have witnessed first-hand the tremendous impact Sobeys has made in communities, both here at home and across Canada. This national initiative is groundbreaking and highlights Sobeys' strong local values and commitment as a family-focused company.
~Jennifer Gillivan, President & CEO, IWK Foundation and Chair, CCHF Board of Directors