Ella may be tiny, but she has proven she is mighty. The care she received from the IWK Health Centre began before she was even born. Mallory and Mike Powell suffered a loss when one of their unborn twin babies passed away in utero. They were told that as result their second twin, Ella, was at risk to be born prematurely.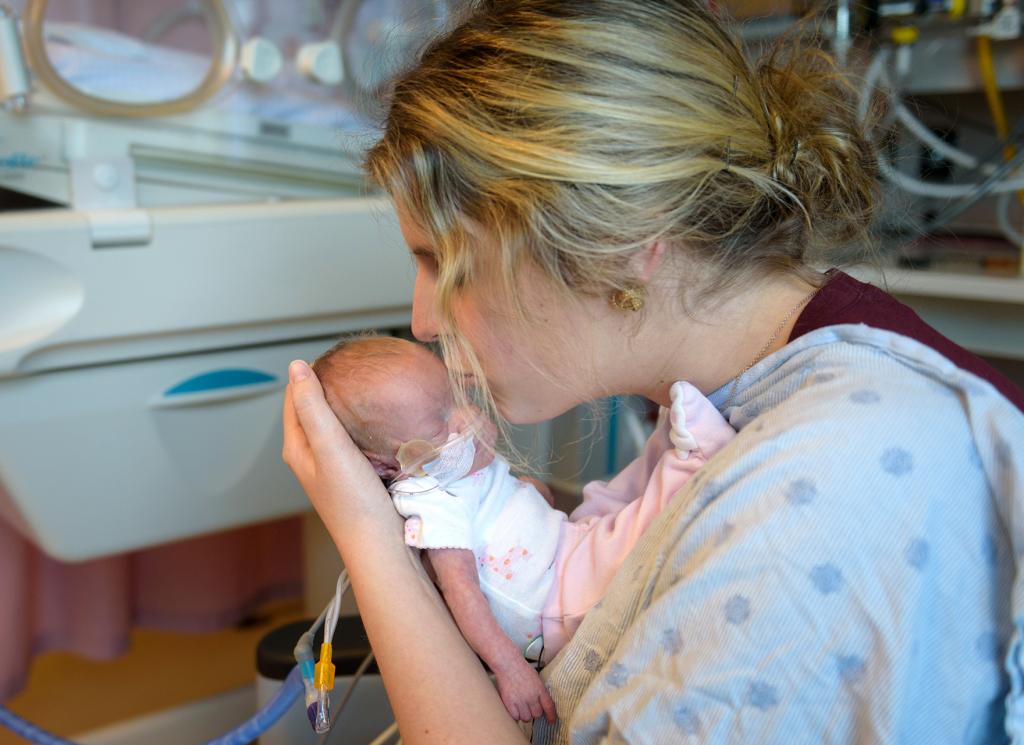 The IWK means everything to us. If we weren't at a facility like this, Ella wouldn't be here.
~Mallory Powell, Ella's mom
Ella entered the world more than 15 weeks early weighing just 720 grams, or one pound nine ounces with a heart murmur that required surgery. Thanks that that surgery and the expertise of the Neonatal Intensive Care Unit (NICU) Ella's mom and dad were able to take her home at 12 weeks.