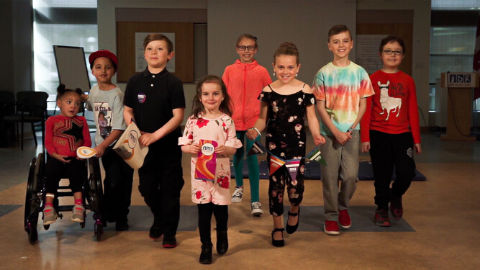 When you give to the IWK Foundation, you are helping to change the lives of the women, children and youth who depend on the IWK.
We are honoured to share the stories of courageous patients, amazing caregivers and generous supporters who know the value of the IWK to the Maritime community.
Meet some of the people who bring the IWK to life every day.