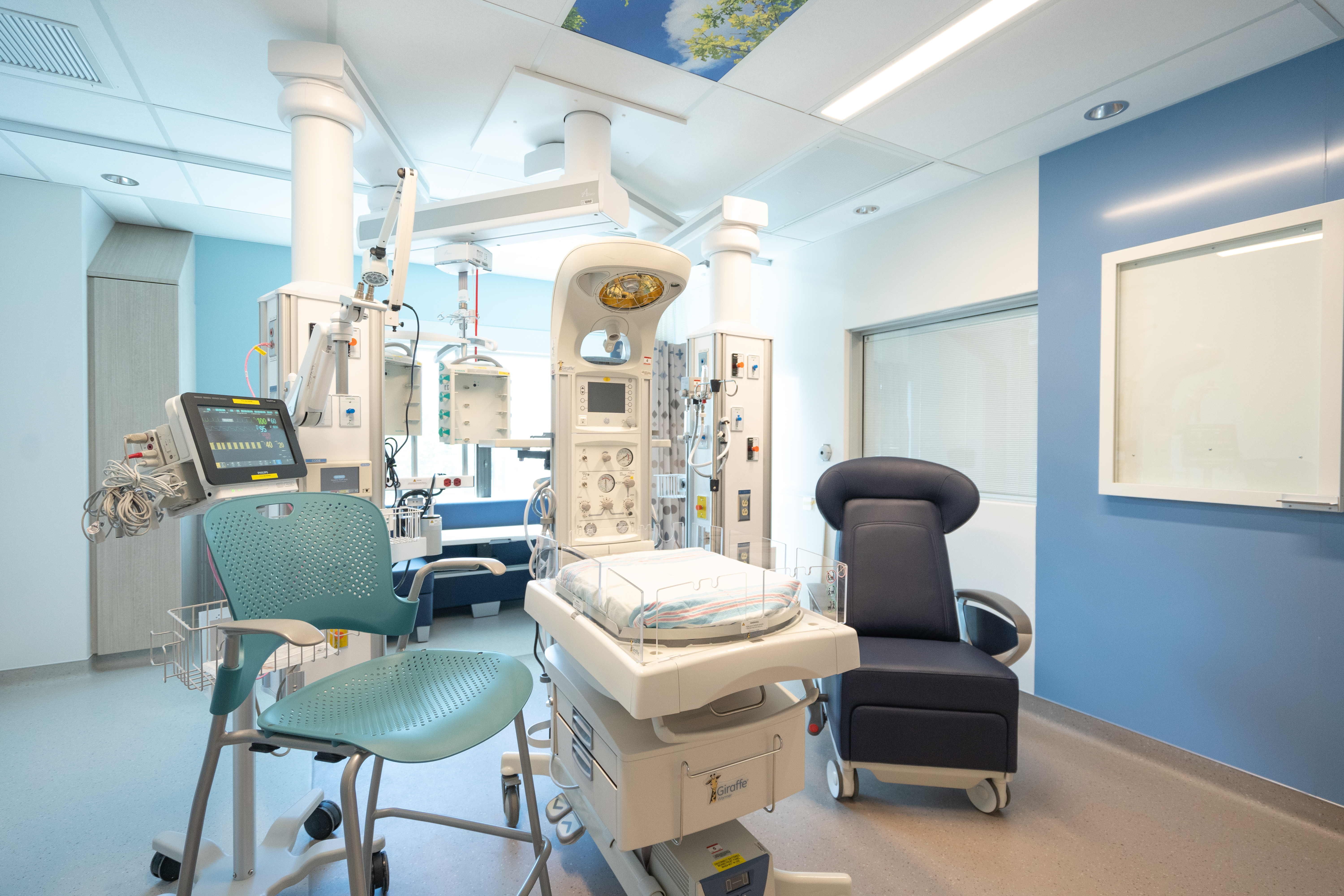 While COVID-19 did not stop the IWK from building an incredible new Pediatric Intensive Care Unit (PICU), it did impact the IWK Foundation's ability to raise the remaining funds needed to finish this crucial project.
The new PICU is now open to patients. We want to give you an opportunity to see the difference it's already making to help you understand how important it is for us to finish funding this transformation.
As you continue to scroll down this page, you will be able to view videos and written messages from members of the IWK community who will tell you what this space means to patients, families and IWK care teams.
Because of the support of donors, like you, the IWK's most vulnerable patient population now has an amazing, world-class facility where they will receive life-saving critical care when they need it most. 
A Message from Jennifer Gillivan, President & CEO, IWK Foundation
While the construction of the space is finished, we urgently need to fulfill our commitment to the IWK to fund this project by March 31, 2021. Please consider making a donation to help us reach our goal.
A Message from the Willman family who benefits from care in the PICU
A Message from Dr. Chris Soder, Department of Pediatric Critical Care, IWK Health
A Message from Dr. Krista Jangaard, President & CEO, IWK Health
A Virtual Tour with Barb Ellsmere, PICU Redevelopment Project Clinical Lead, IWK Health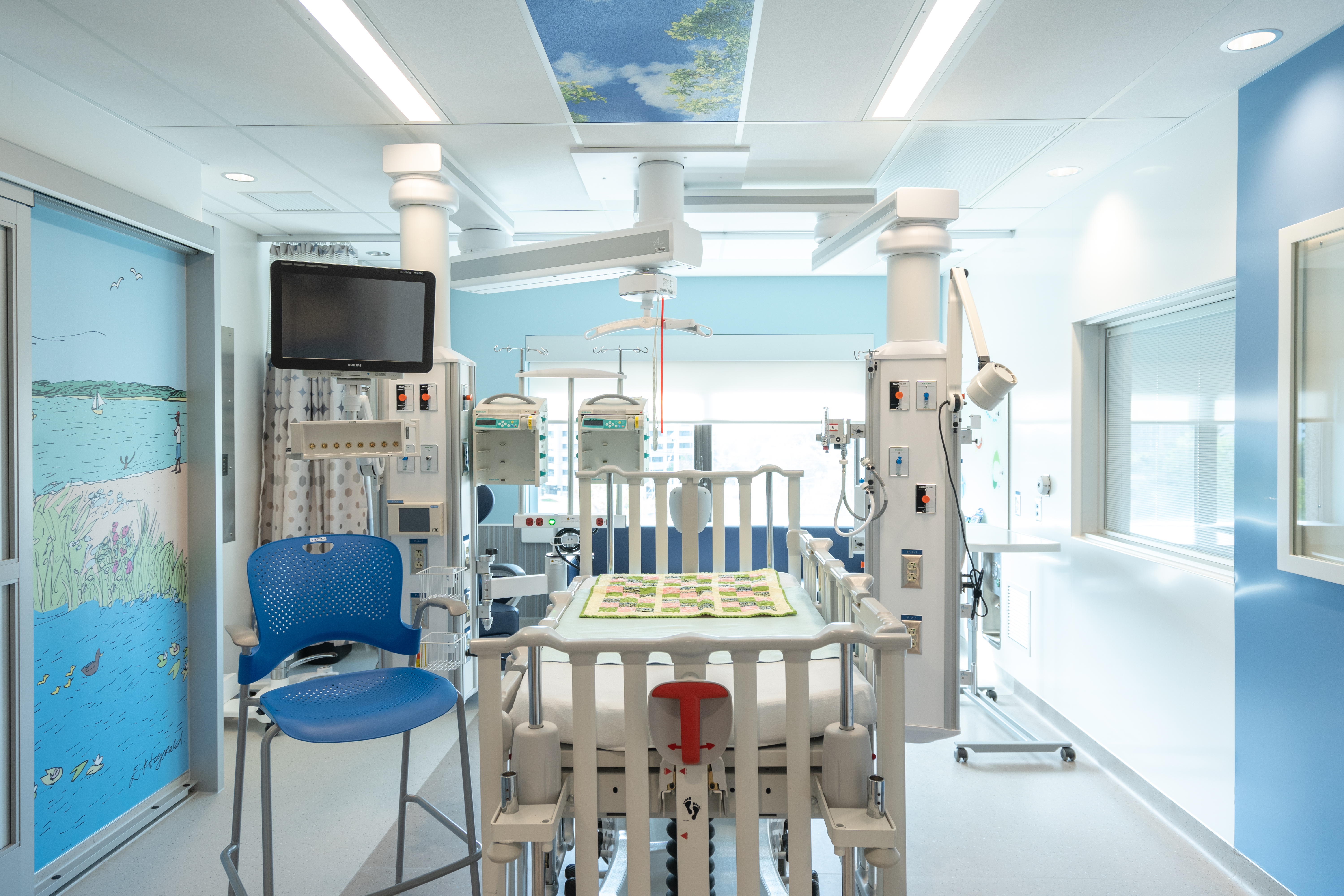 Testimonials from Staff:
"It has been wonderful to see the team settle into the beautiful new PICU. It is better than anything the PICU team could have dreamed of, hoped for or imagined. We are all very grateful for the generosity of the donors who made it possible to build a space that our patients and families need and deserve. It is state of the art and more than one physician has said it is the best critical care unit that they have seen!" – Barb Ellsmere, PICU Redevelopment Project Clinical Lead, IWK Health
"The new PICU is an open yet private design that allows for great visualization and monitoring of the patient while maintaining privacy. It is a wonderful blend of technology while maintaining a beautiful appearance. The new unit has great family spaces both for spending time with their sick child and for taking a break away from the bedside for much-needed rest, sleep and nourishment." – Denise MacIntyre, RN, PICU Clinical Leader, IWK Health