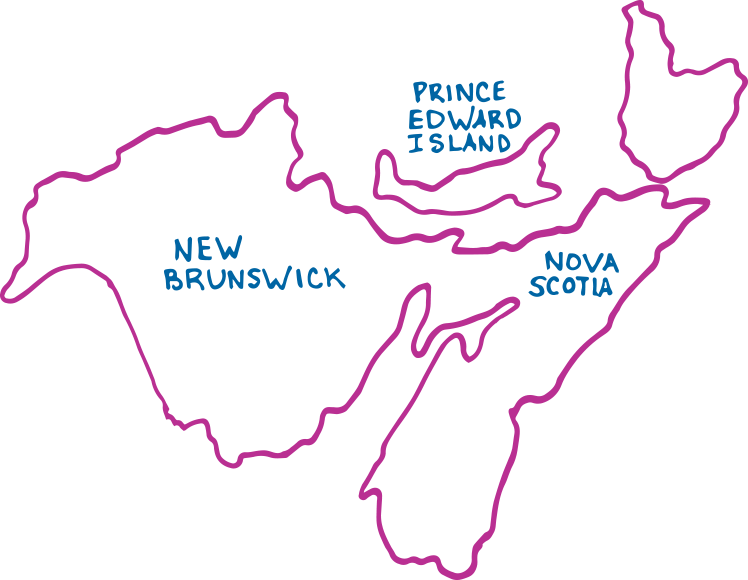 We are a public, not-for-profit organization that raises funds to support the urgent priority needs of IWK Health in Halifax, Nova Scotia.
IWK Health provides specialized care to women, children and youth from across the Maritime provinces. We are building a movement that aims to have a far-reaching impact on the lives of children, women and their families. 
The IWK Foundation is the preeminent fundraising movement for children and women's healthcare in the Maritimes. We are powered by a legacy of best-in-class care, diversity and inclusion, and the personal connections our donors have to the IWK and the region it calls home.
You make outstanding care possible.
Your donations directly support priority equipment and fund programs, research and new facilities at the IWK.
The IWK Foundation is guided by the Association of Fundraising Professionals Code of Ethics. We are committed to transparency and accountability to the public, you, the donor, and those who benefit from our fundraising activity.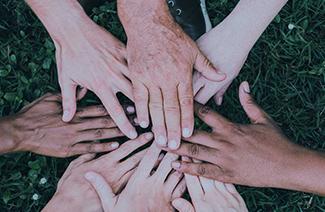 Meet Our Team
Meet the committed individuals who make up the staff of the IWK Foundation.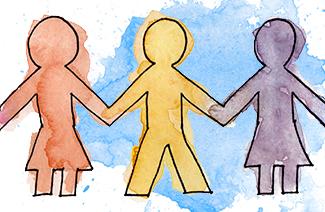 Meet Our Board
Learn about the volunteers from across the Maritimes who are passionate about helping the IWK.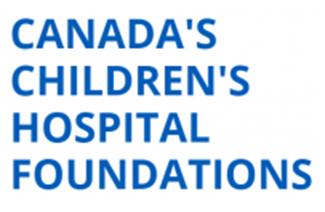 Meet Our Partners
Learn about the programs that connect us with donors and corporate partners across Canada.