By leaving a gift to the IWK in your Will, you help ensure Maritime women and children continue to have a healthy future.
Your gift to the IWK not only provides tremendous personal satisfaction, but also helps to provide care for generations to come.
You've spent a lifetime building your legacy and it's important to make decisions as to how it will continue to make a difference. Planned gifts made to the IWK will outlast your lifetime and touch the lives of future generations.
You can make a difference.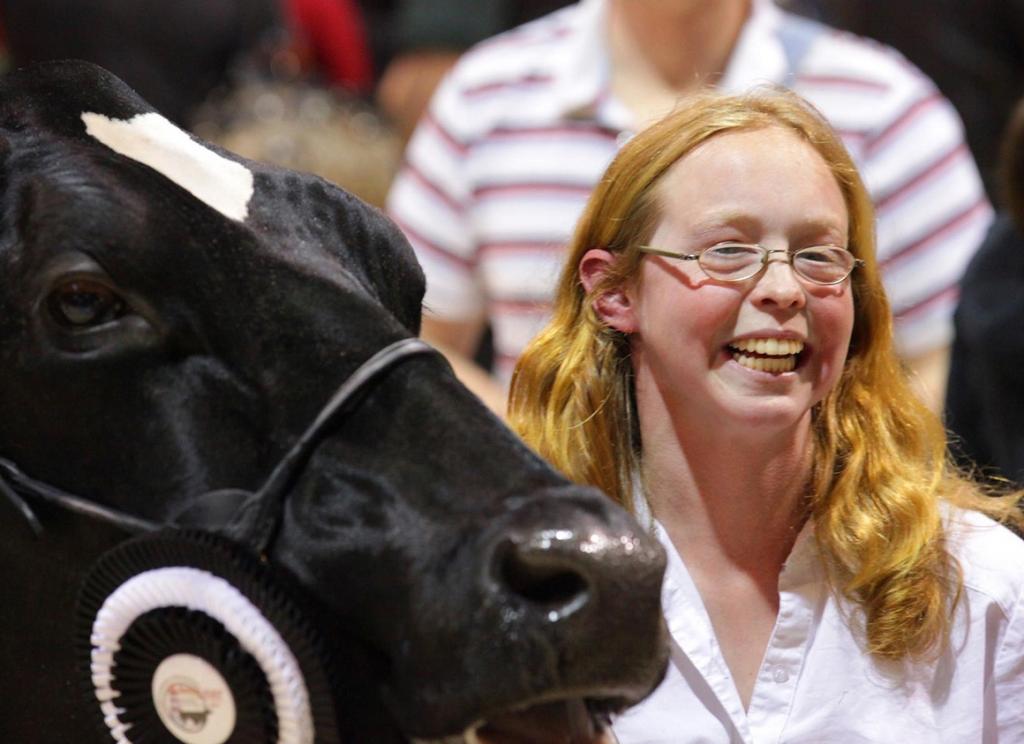 As a mom I want Andrea's wishes to help other children, be fulfilled and live on in perpetuity. That is why I am leaving a gift in my Will to Andrea's Endowment Fund to help others in need.
~Anne Crowe
Types of estate gifts
When it comes to planning your estate, we know you have many choices to make. To make it easier, we provide several ways you can support the IWK through planned giving:
Bequests
Gifts of Securities
Life Insurance Endowment Funds
RRSPs or RRIFs
Contingent Gifts
Find out more 
Download our Planned Giving Booklet for easy-to-understand information on all planned giving options. 

Contact our Planned Giving Team for more information: