Your donations help to buy of vital pieces of equipment used every day at the IWK. Here is some of the priority equipment that donors helped to purchase: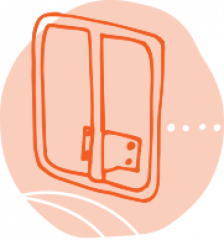 Powermatic Side Rails
The use of side rails on the Powermatic tables helps decrease the risk of patients falling off during procedures.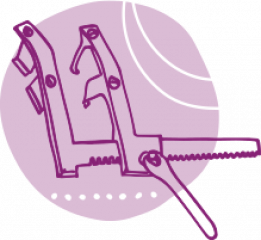 Chest Retractors
The IWK requires three different size chest retractors which is reflective of the size of the patients the cardiac team operates on—infant, child and adult. They help hold the patient's chest open in order for the surgeon to operate allowing optimal visibility with the least trauma to the tissue.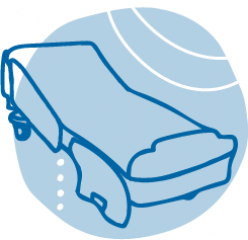 Wireless Smart Beds
These new beds are equipped with Intuitive Advanced Technology that enhances patient safety, nursing safety and ease of use. They can send alarms and messages wirelessly to the existing IWK monitoring systems and to nurses' mobile devices, and they have mattresses equipped with Gel Technology to evenly distribute patient weight to help prevent and treat pressure ulcers.