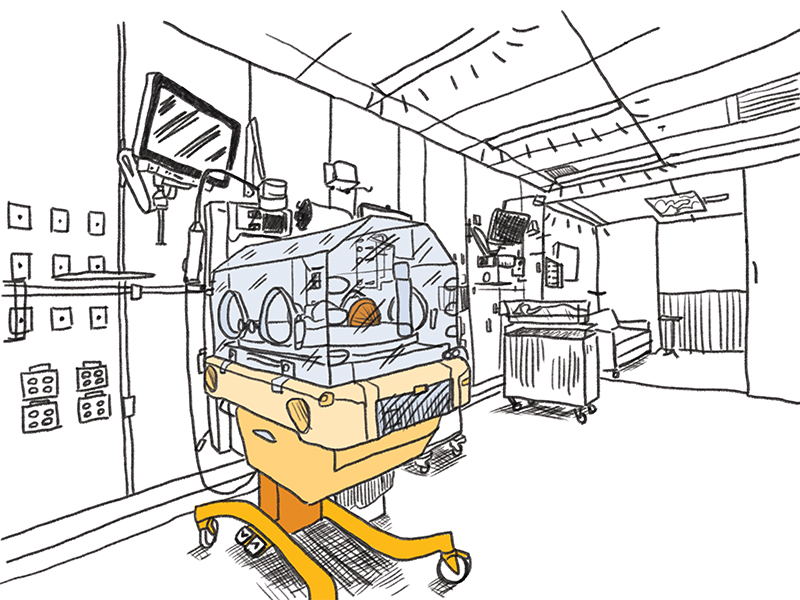 Donor dollars help to support the most urgent care needs at the IWK Health Centre—including facilities.
Through your generous support, the IWK's Neonatal Intensive Care Unit (NICU) recently underwent a complete transformation that was 100 per cent donor funded.
It is now among the best in the world and has created an environment that recognizes families and the vital role they play in the care and healing of their babies.
The NICU is a world-class unit, with 38 single family rooms, where families become an active part of their baby's care. From sleeping in the rooms with their precious child, to participating in medical rounds, to partnering with the nurse and healthcare team—families can now be there every step of the way.
These new patient rooms offer a family-centred space with more privacy, a place for families to sleep, a private bathroom with a shower while improving infection control, reducing noise and providing up-to-date equipment to ensure the best possible care.
Read more about patients who benefitted from the new NICU on our Heroes page.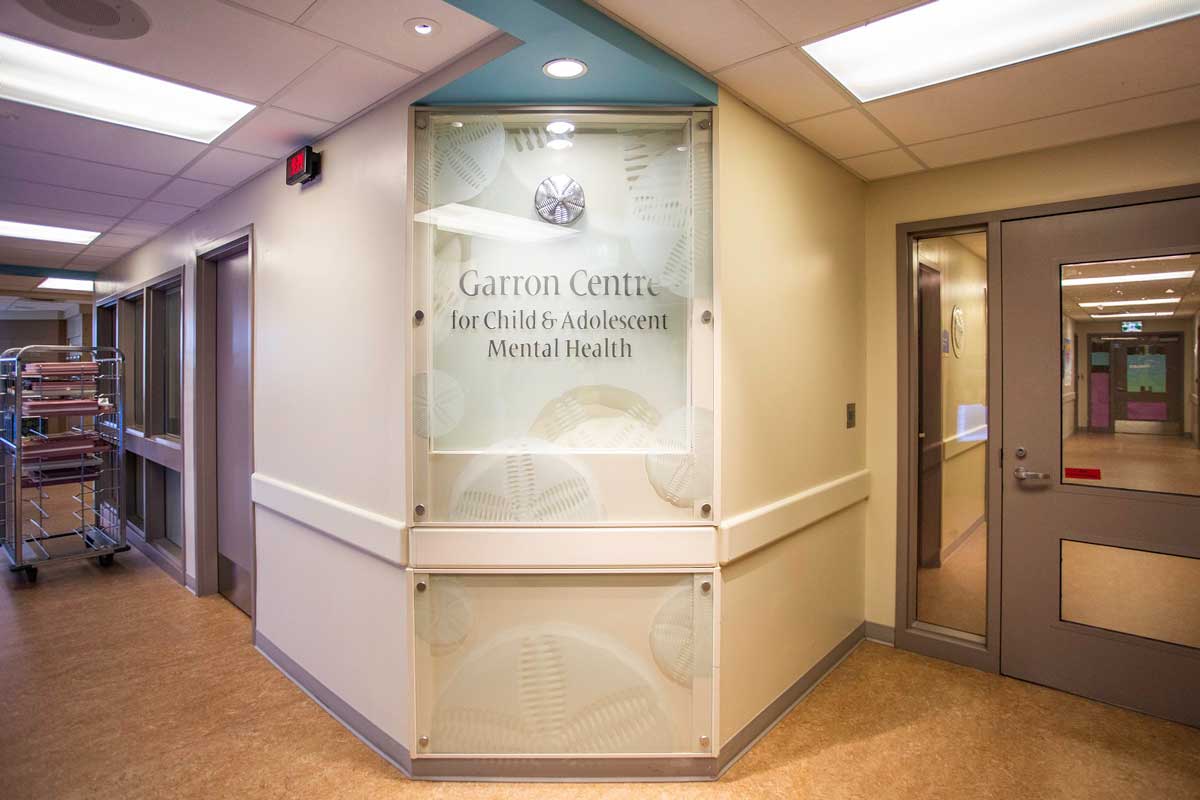 The Garron Centre for Child & Adolescent Mental Health
The Garron Centre for Child & Adolescent Mental Health is an acute inpatient care facility supporting children and youth up to 19 years of age.
Thanks to the support of our donors, the Garron Centre features private rooms, a classroom, a comfortable common area, an exercise room and an open-concept nursing station. With bright colours and natural light, this new unit provides an uplifting feel suited to recovery and therapy for children and teens living with mental illness. Patients like Madi, pictured above, have benefited first-hand from donor generosity.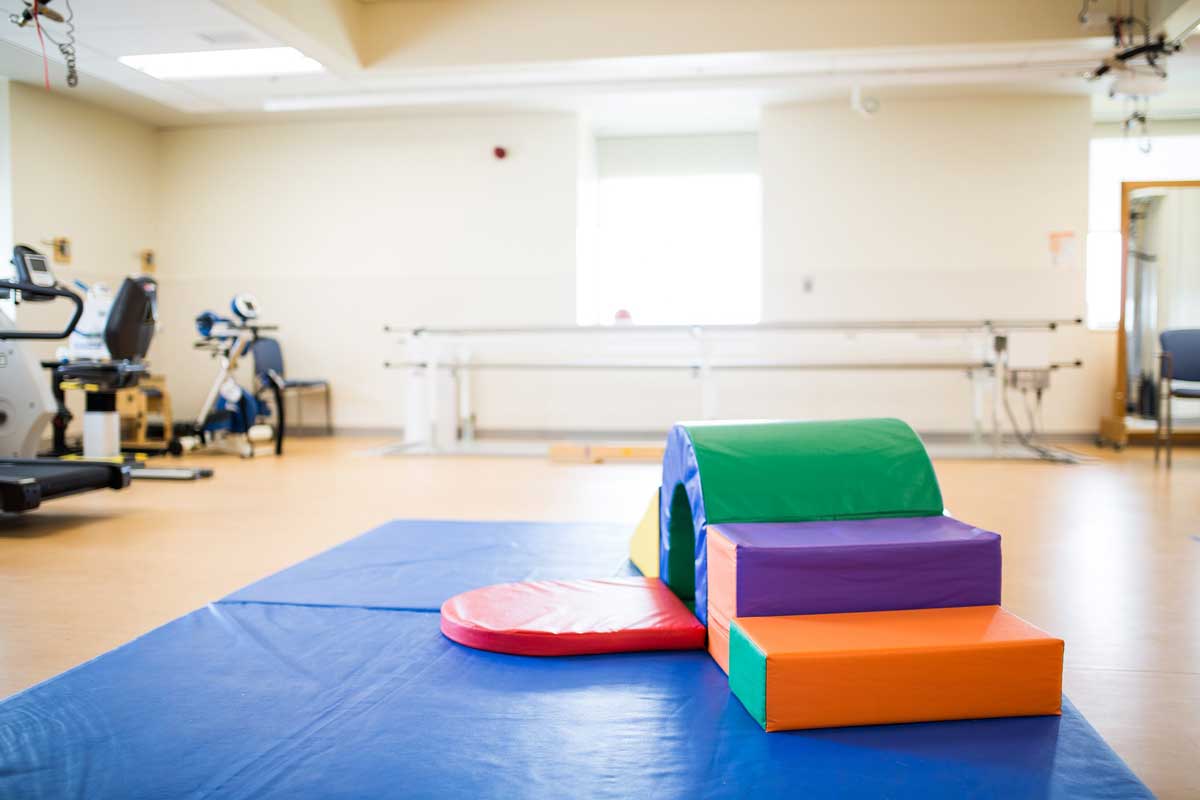 Joyce Family Kids' Rehabilitation Centre
The Joyce Family Kids' Rehabilitation Centre opened in the fall of 2015 and provides an environment that supports a collaborative approach to family-centred care.
This centre houses all the rehabilitation services as well as the care teams in one space. Thanks to our donors, this means less traveling and wait times for patients and families— many who have a full day of check-ups. It also allows care team members the opportunity to collaborate more efficiently and effectively.