The story of Alyssa Sippley and her family has touched people around the world. Alyssa became so sick after contracting the strep bacteria that she was given only a 5% chance of survival. Doctors ultimately made the difficult decision to amputate her limbs to save her life.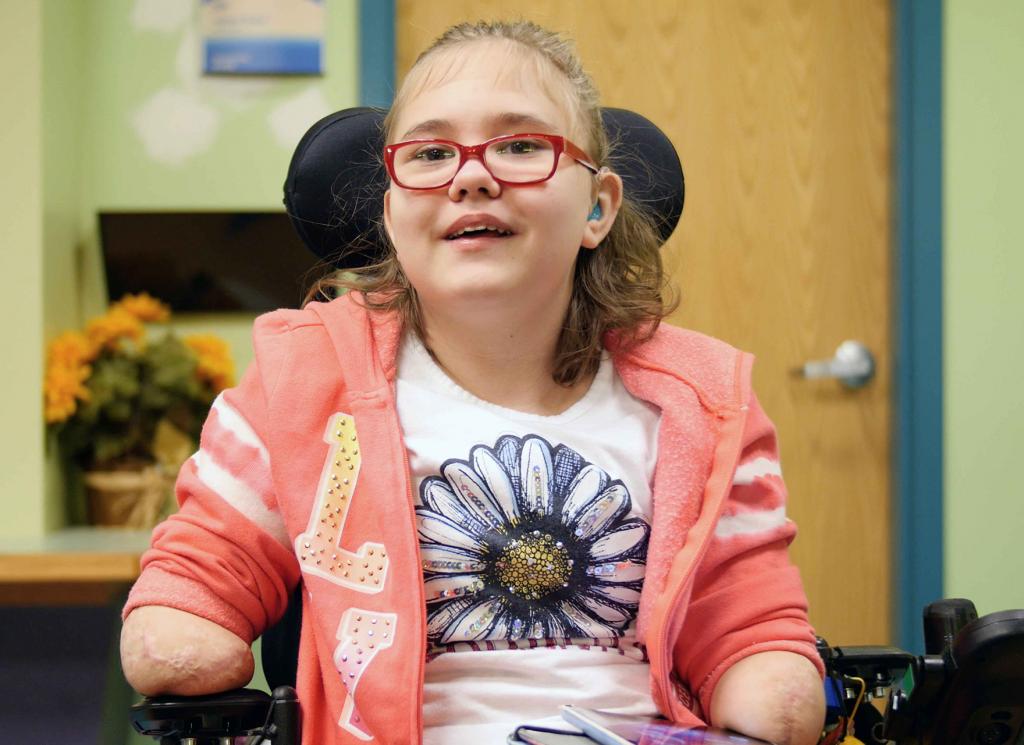 She really fought hard to survive and we're really proud that she did.
~Yves Sippley, Alyssa's dad
More than a year and a half later, many have wondered how Alyssa is doing. It's rare to see a strep infection as severe as in Alyssa's case. But any suspected strep should be seen by a doctor. Dr. Lanley of the IWK says the signs of a more invasive strep would be a child who is very unwell or one who might show personality changes or possibly severe lethargy - along with a fever. She also says don't hesitate to take the antibiotics if your doctor recommends them.