One's life is not measured in number of years lived, but by the impact they have had while living. There is no truer statement to describe the life and legacy of Andrea Crowe.
Andrea was a former patient and special friend of the IWK who truly impacted everyone she met. She was vibrant, caring, witty and extremely wise beyond her young years. Her smile lit up the room and she was relentless in her endless strength and determination. Everyone learned a life lesson from Andrea.
When she was not battling her illness in hospital, Andrea was dedicated to her very successful Hi-Calibre Holstein business and to health advocacy with decades of public speaking and volunteering for the IWK. Andrea was selected as the first IWK Telethon Champion Child for the Children's Miracle Network and was later recognized for her tireless humanitarian efforts. There was no one more passionate than Andrea and her mom, Anne, about advocating for the needs of patients, families and the IWK.
Sadly, Andrea passed away in 2013 at age 27 after her courageous battle with a long list of severe auto-immune rheumatologic conditions. To celebrate Andrea's legacy, her family and friends established an endowment fund in her honour to raise funds to support ongoing research in pediatric auto-immune conditions. Anne and other members of her family are leaving a gift in their Will to help create a Research Chair in Translational Rheumatology to improve the understanding of childhood auto-immune and auto-inflammatory conditions.
Andrea's vision was to leave a legacy of discovery and implementation where no child would have to go through what she had gone through. At a very young age, she realized that her health experiences could positively impact the lives of others. What a remarkable gift to give. Thank you Andrea for the impact you had and will continue to have. Your passion, spirit and legacy will forever live on at the IWK—never before have we been more grateful.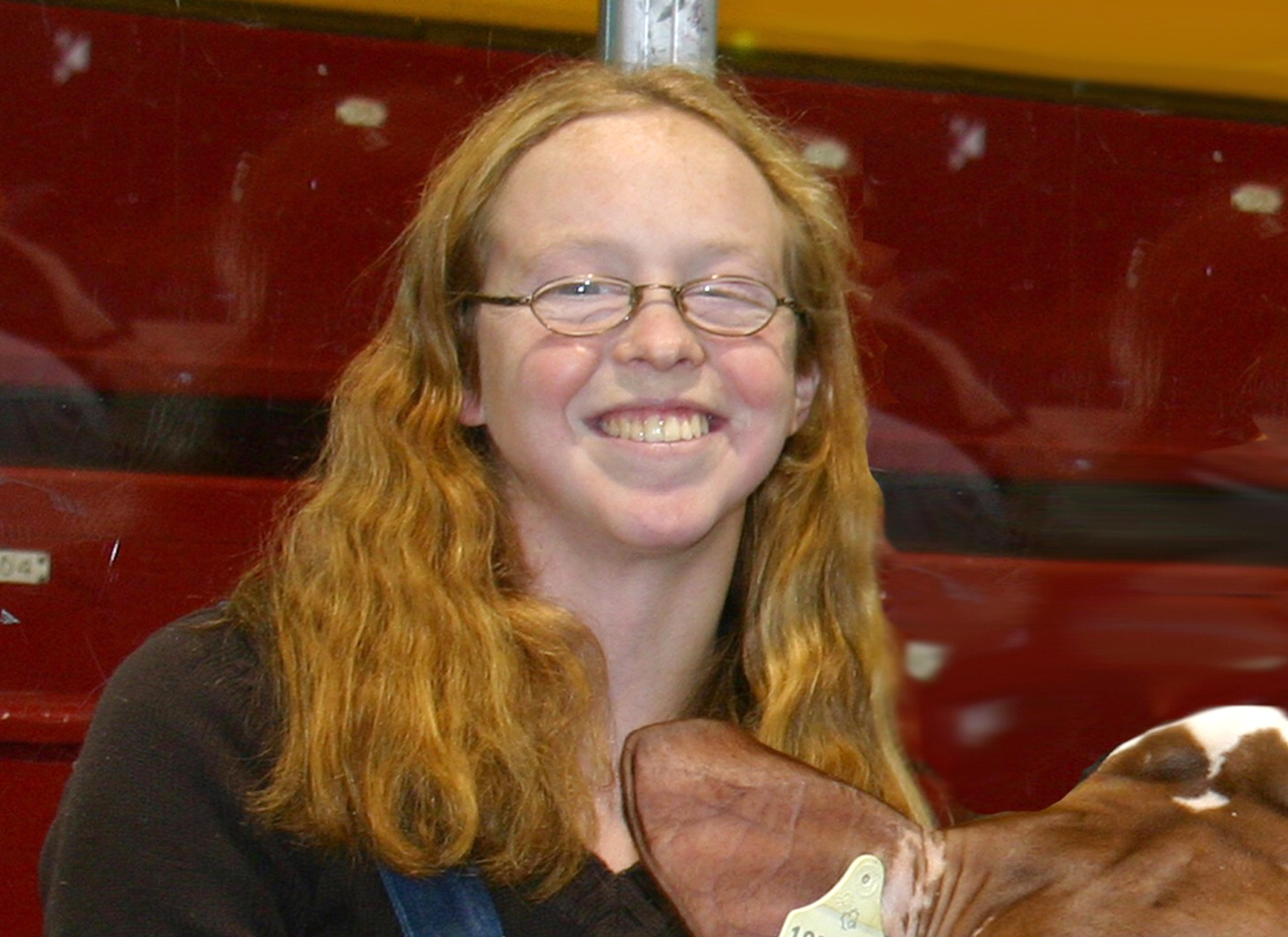 As a mom I want Andrea's wish to help other children be fulfilled and for her legacy to live on in perpetuity. That is why I am leaving a gift in my Will to Andrea's Endowment Fund to help others in need.
~Anne Crowe, Andrea's mother
Please donate now to help other children and keep Andrea's legacy alive