In September, 2016, then six-year old Cooper Thornton was diagnosed with a brain tumour at his local hospital in Fredericton, NB. Two days later his family travelled from their home to the IWK where Cooper was admitted. Here, they met with the IWK's neurosurgery team and learned that Cooper had a tumour the size of a small orange. He would need surgery.
"It was surreal," said Cooper's dad, Jon, of that time. "There was so much uncertainty."
It took 18-hours for surgeons to remove Cooper's brain tumor. He was diagnosed with craniopharyngioma, a rare type of noncancerous brain tumour that forms near the brain's pituitary gland. It is believed he has likely had it since birth.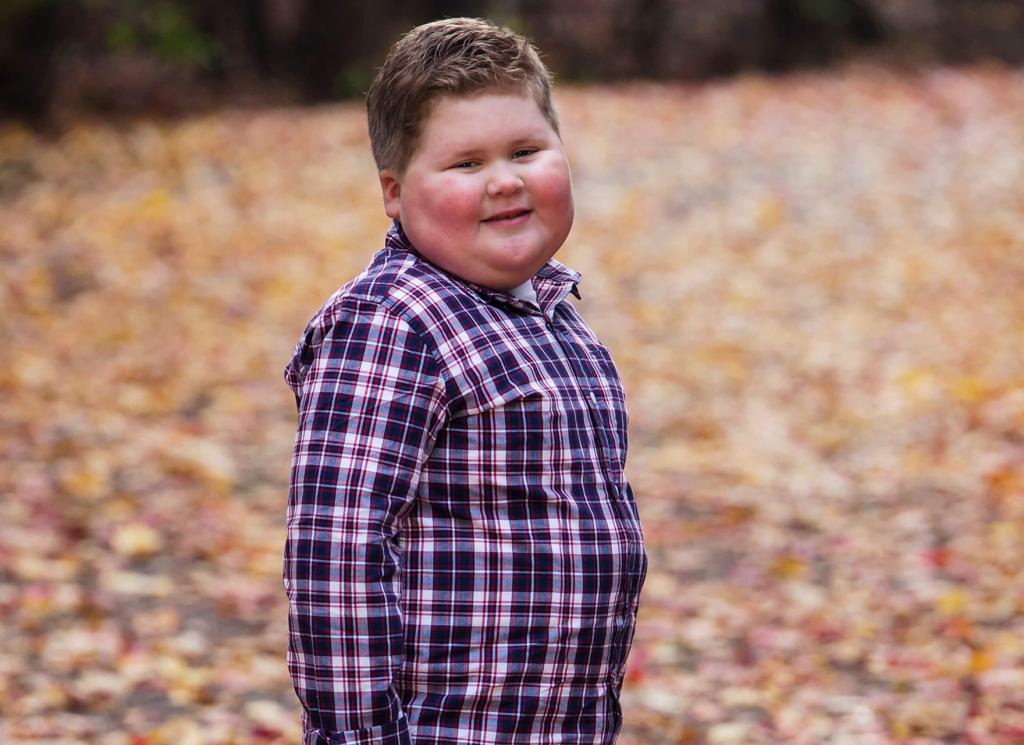 I believe Cooper would not be here if it was not for the IWK.
~Jon Thornton, Cooper's dad
Cooper spent a total of 76 days in the IWK with his mom by his side the entire time. Two of those weeks were in the IWK's Pediatric Intensive Care Unit.
"I believe Cooper would not be here if it was not for the IWK," said Jon.
After surgery Cooper had to re-learn to walk and talk again. As a result of his tumour he suffered damage to his pituitary gland and his hypothalamus and must take growth hormones. Today, Cooper is in grade two and enjoys being with his friends and, as dad says, he loves to talk their ears off!
Cooper's journey with the IWK is not over. His family has frequent calls with the endocrinology department and he will continue to visit the IWK every six-months for an MRI and check-ups with the neurosurgery team.
Story produced by the CTV Atlantic Production team.