In 2014, Emily was struggling with an eating disorder that affected everyday life. Her IWK journey began when she was rushed to the IWK's emergency department and was admitted to The Garron Centre for Child & Adolescent Mental Health, a world-class mental health and addictions centre fully funded by donors.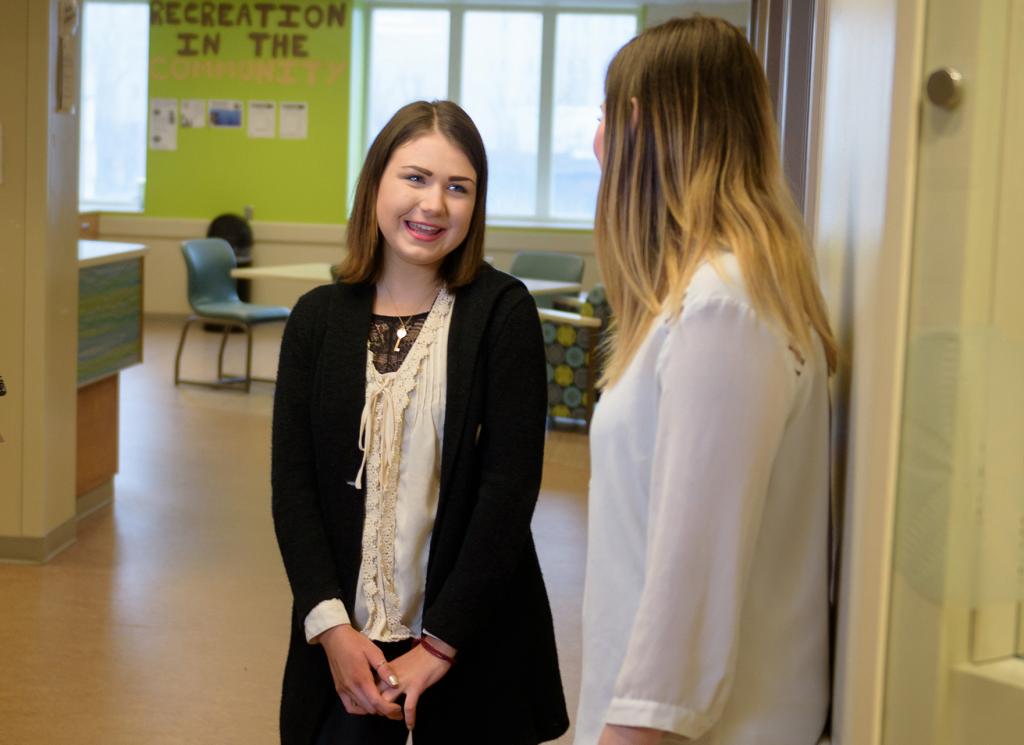 The Garron Centre really saved my life.
~Emily, IWK patient
Over the past two years, Emily has come so far. With the help of her supportive and compassionate care team, she received highly specialized care that helped her get better.
Hear from Emily firsthand