When Logan's mom Jean was pregnant, she found out there was a 50/50 chance the baby would inherit her condition; Pfeiffer Syndrome. It's a genetic condition where the soft spots of the skull fuse together before birth, affecting the growth of both his skull and mid-face. As a result of this condition Logan suffers from hearing loss, chronic and severe sinus congestion, asthma, sleep apnea, and had complications with fluid on his brain.
Logan has endured 32 surgeries, many to help expand his skull so that his brain has room to grow, and will need more in the coming years to help his facial bones grow properly. While there is no cure for this condition, regular checkups and treatments from Logan's children's hospital will help him live a healthy, happy life.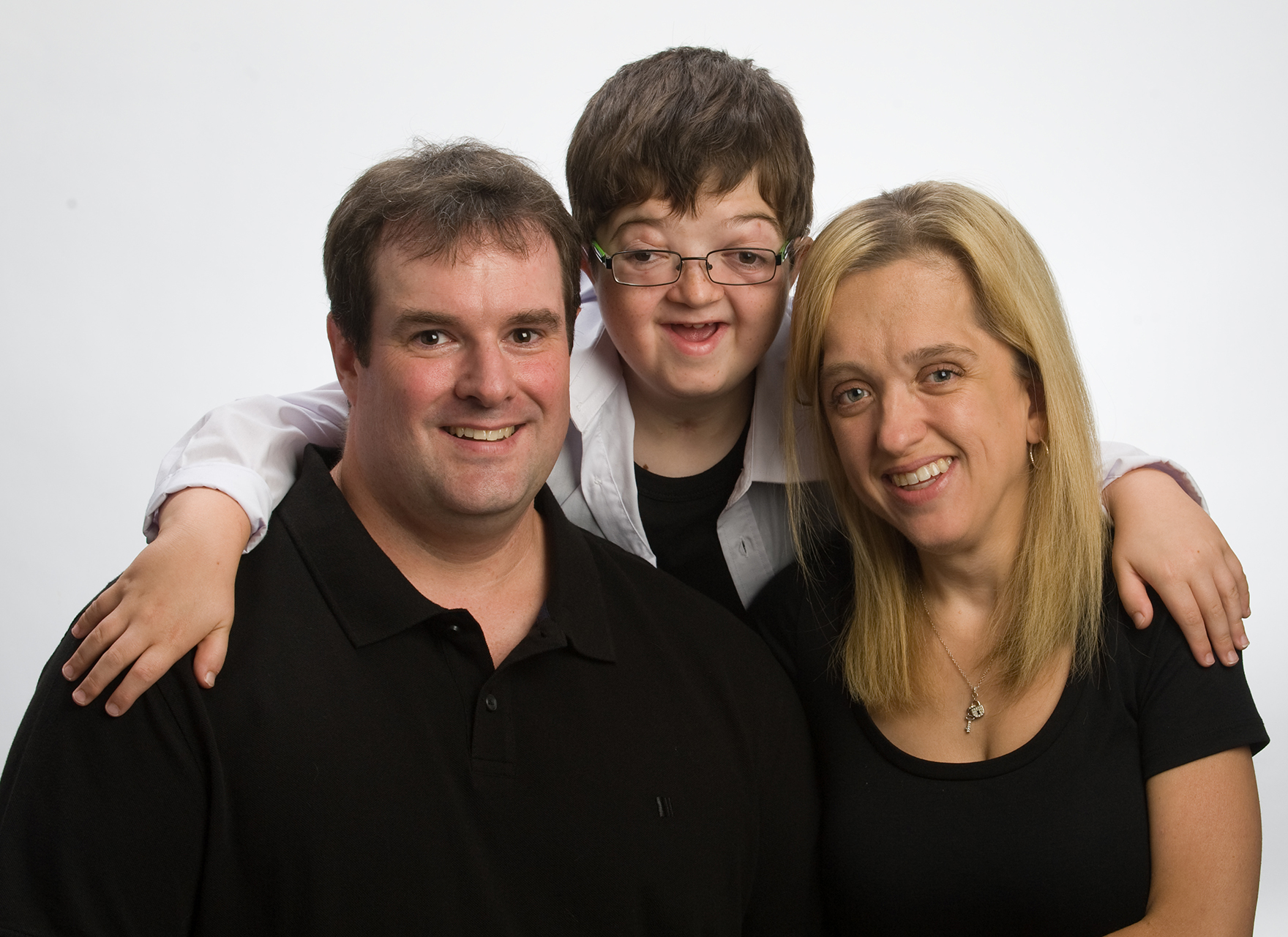 Logan has spent a tremendous amount of time at the IWK over the years. The care teams and the staff there are very near and dear to our hearts.
~Jean, Logan's mom
Courage and a great sense of humour help Logan get through all of his treatments and surgeries without complaint. Even when he spent 3 months in hospital recovering from one surgery, he would greet each and every visitor with a big smile.
In February 2018, Logan was selected to represent the IWK as the 2018 Children's Miracle Network Champion Child presented by Walmart Canada. During the course of the year, Logan and his parents Jean and Craig Gibb will represent patients and families who receive care and treatment at the IWK by sharing Logan's story during a series of events throughout Canada and North America.
The Children's Miracle Network Champion Child presented by Walmart Canada, is a special program that brings together children representing 12 children's hospital foundations across Canada to celebrate pediatric health and wellness.
Watch Logan's inspiring story.