"It's just a typical fever, nothing to worry about."
That's what Max Martin's mom Julie-Ann Robichaud of Saint-Louis-de-Kent, New Brunswick, hoped for when her son's temperature started to soar in October 2014. After being admitted to the IWK's Pediatric Intensive Care Unit, Max was diagnosed with a rare life-threatening auto-immune disease.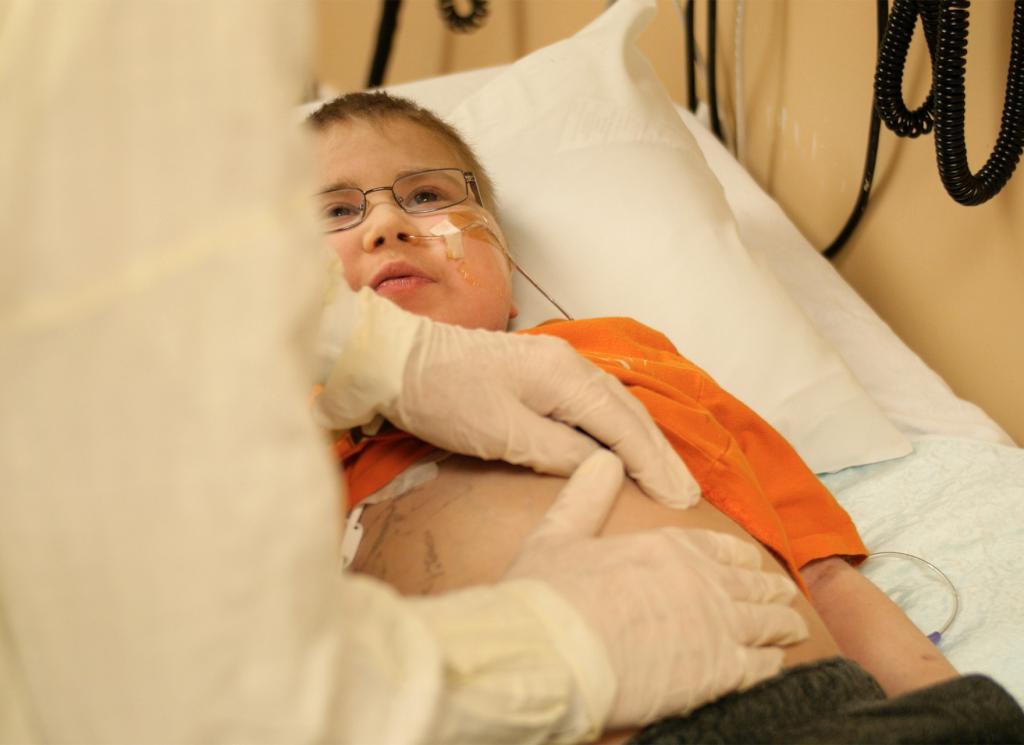 It's hard to put into words what the IWK means to me, because they saved my son's life.
~Julie-Ann Robichaud, Max's mom
Max's family truly knows the importance of the IWK for specialized care.