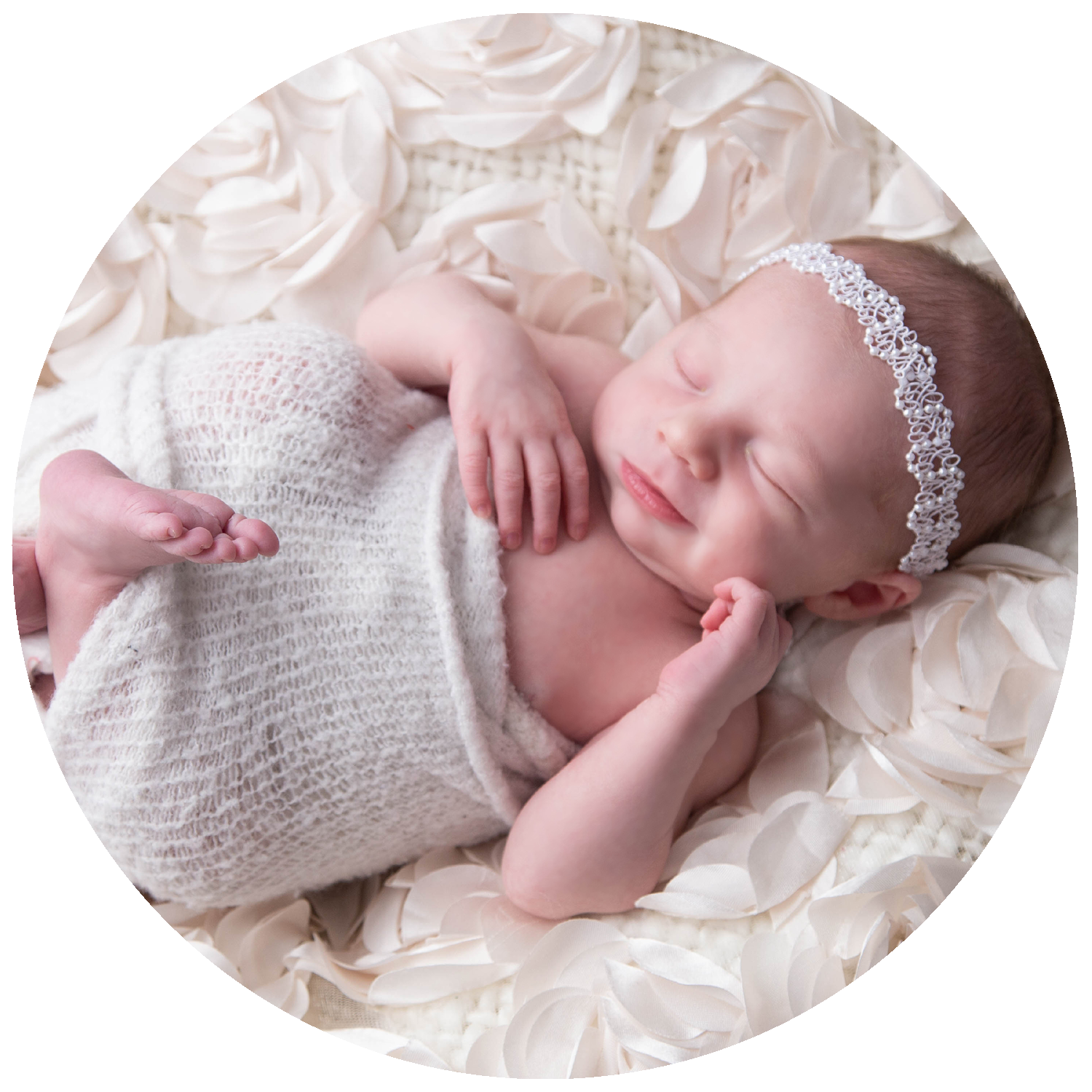 When you look at the joy that radiates from Tiffany Rouleau, you, as an IWK donor, should know the role you played in her happiness.
Tiffany was diagnosed at the IWK's Breast Health Centre in May 2017. Her tumour was growing at a rapid pace and treatment to shrink it needed to start immediately. With no time for her to explore fertility options, Tiffany was told that her life-saving treatment may place her dreams of having a baby in jeopardy. After an incredibly hard cancer journey, a miracle happened. Tiffany became pregnant. "Because of the cards I had been dealt, this news seemed too good to be true," said Tiffany. "This was truly the most exciting news I had ever received, and I was so happy and hopeful. I have been on cloud nine ever since."
Tiffany's pregnancy was monitored closely by the IWK's Fetal Assessment and Treatment Centre. In August 2021, Tiffany became a first-time mom to the beautiful 7.2-pound bundle of joy Charlie, who was delivered by the incredible Birth Unit team at the IWK. "The nurses on the IWK Birth Unit were so caring, compassionate and motivating during my entire labour and delivery," said Tiffany.
With the support of donors like you, the IWK was able to care for Tiffany through her breast cancer journey and help her welcome baby Charlie into the world.