The IWK was built by the community.
While the government funds the operational costs of the IWK, IWK Health relies on donations from our donors to purchase specialized equipment and fund research, programs and new facilities.
With your support, we are able to ensure that our women, children and youth continue to receive the best care possible, right here at home.
Here are some of the ways your donations have impacted Maritime patients and families.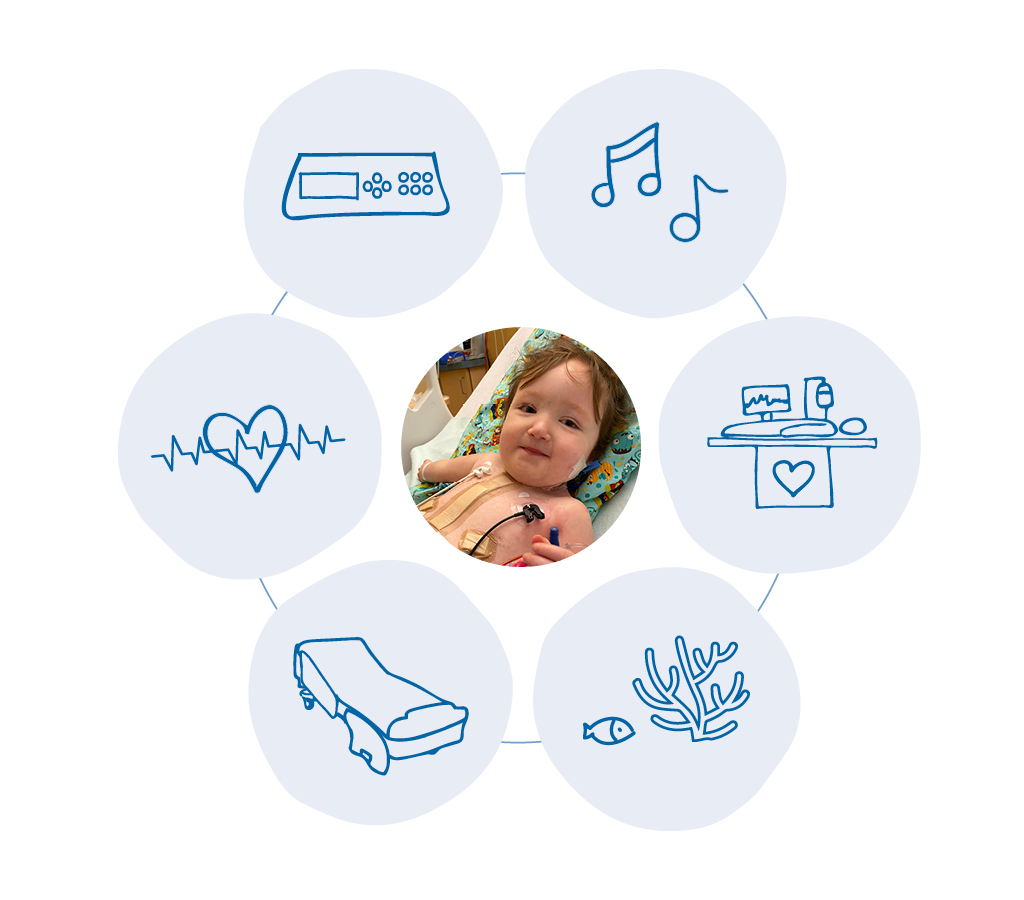 How Donor Dollars Impact Patient Care
Ava's Circle of Care
Child Life programs like Music Therapy and the Therapeutic Clown Program help provide a welcome distraction and laughter for patients like Ava during their inpatient stays.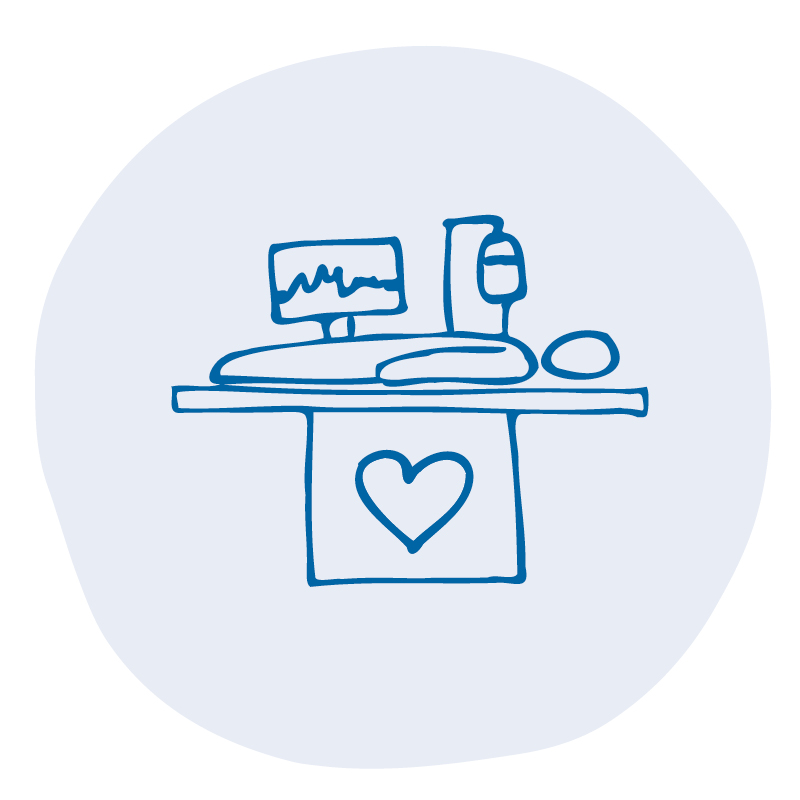 The state-of-the-art Ron Joyce Operating Suite was used for both of Ava's surgeries.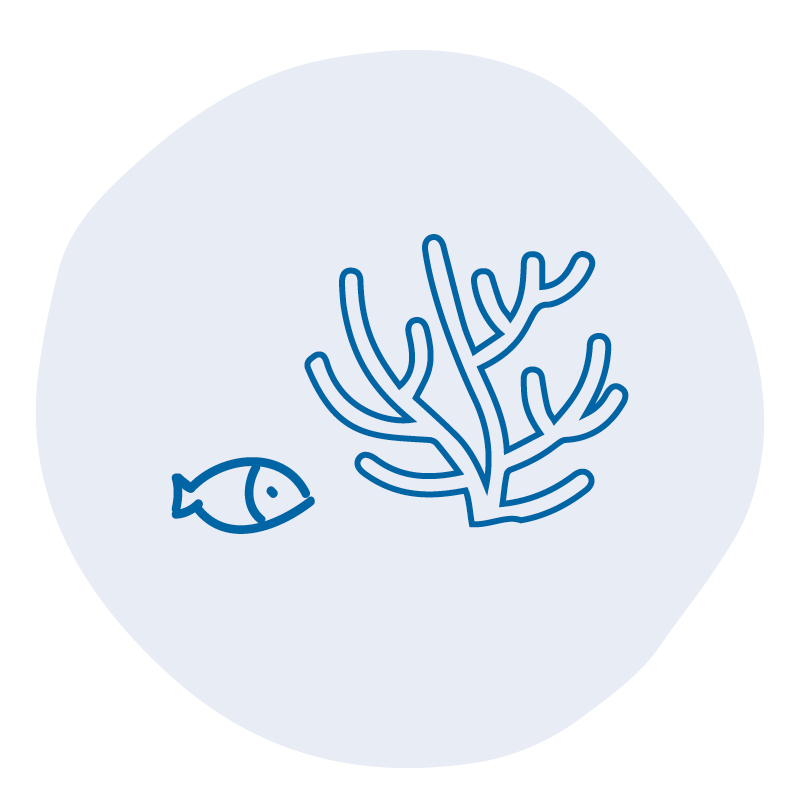 New facilities, like the recently redeveloped Pediatric Intensive Care Unit (PICU), provide a private space for comfort and healing during the delivery of critical care needed after Ava's last surgery.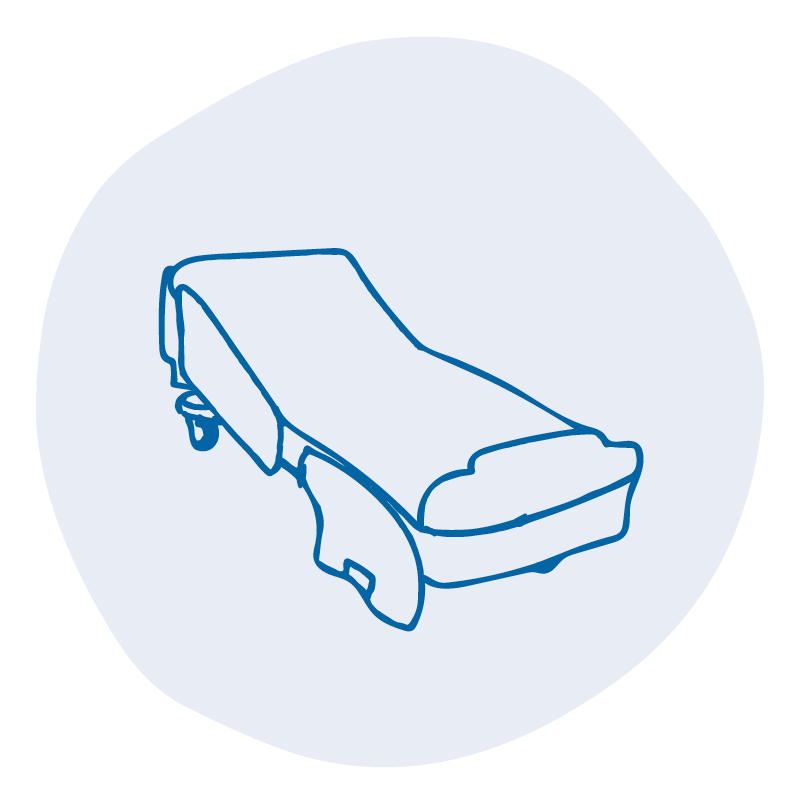 Ava recovered as an inpatient in a new wireless smart bed after she was discharged from PICU.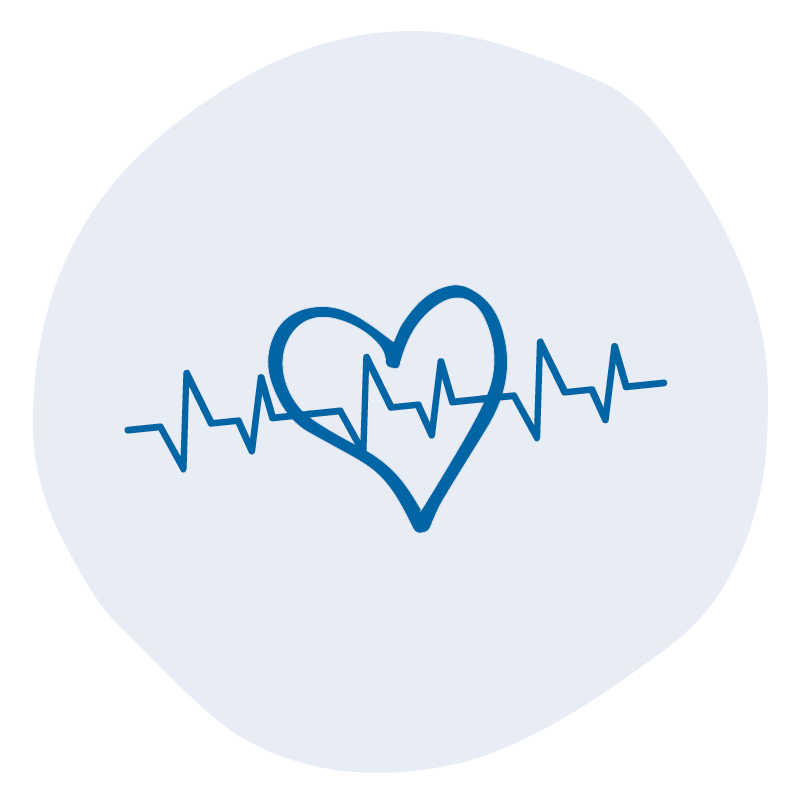 Technology like the neonatal echo cardiogram, infant scales, and heart monitors were all used during Ava's initial diagnoses.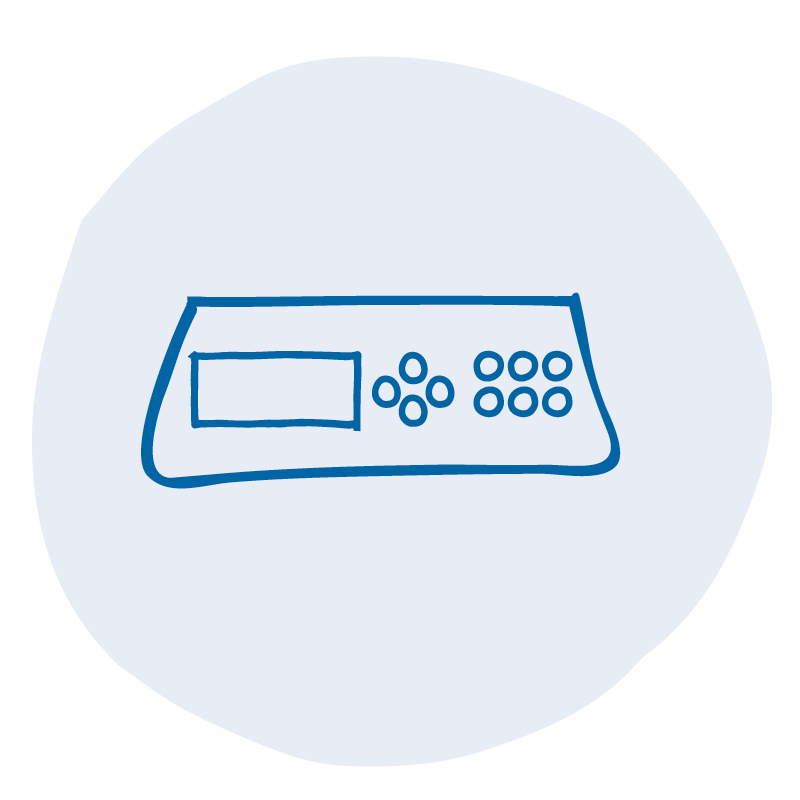 Equipment such as anesthesia machines and smart pumps, have been needed for Ava during and after heart surgery.
Donor Dollars Make the Difference